What is decoiler machine?
Share
Issue Time

Nov 15,2018
What Is Decoiler Machine?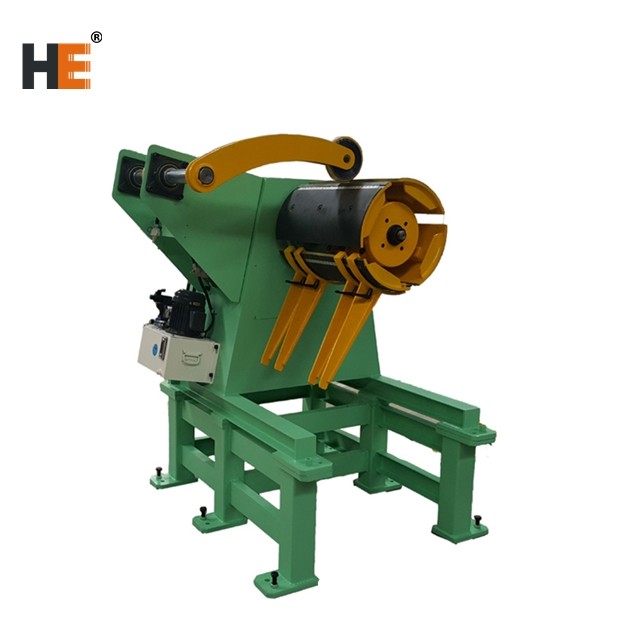 MT-F Heavy Uncoiler Machine
1, For heavy metal sheet coil, this stronger decoiler machine is suitable.
2, Decoiler machine unwind for metal coil handling like stamping, cutting, shearing.
3, The decoiling direction according to your requirement compacting with press or cutting machine.
4, The mandrel of uncoiler machine is blackening to prevent the raw material from oxidation. The expansion way is hydraulic.
5, Pressing arm is optional if the material thickness is above 2.0 mm, and is drove with pneumatic.
1, This standard decoiler machine suit for light metal sheet coil.
2, The expansion way is manual. But hydraulic expansion is optional.
3, Decoiler machine is usually used in metal stamping, cutting, shearing, blanking line.
5, Coil car is optional if the coil weight is above 5 Tons or according to your requirement.