How To Build A Metal Stamping Production Line For Metal Eyelets
Share
Issue Time

Jun 14,2019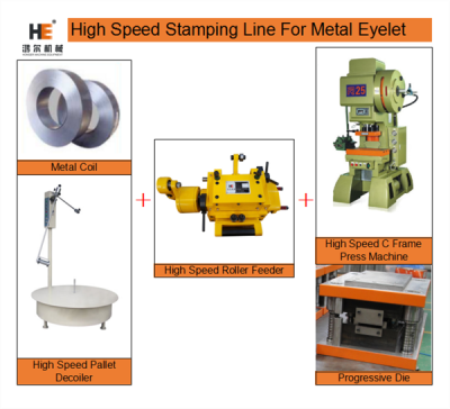 How To Build Up A Metal Stamping Production Line for Eyelets?
Eyelets are important componets of clothing, and they are also a popular ornament.
With the development of modern industry, more and more manufacturers choose automatic machines for eyelets producing.
Automated production stamping line can greatly improve productivity with safe operation and saving labor costs.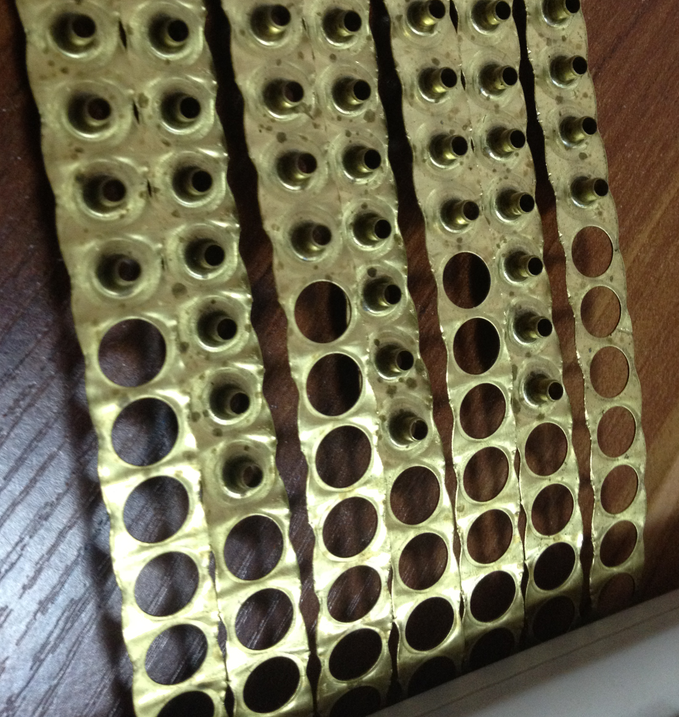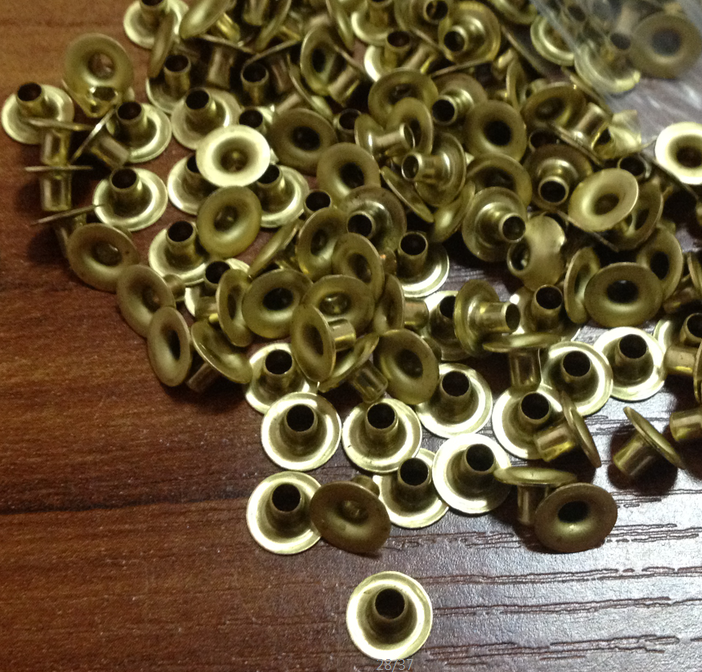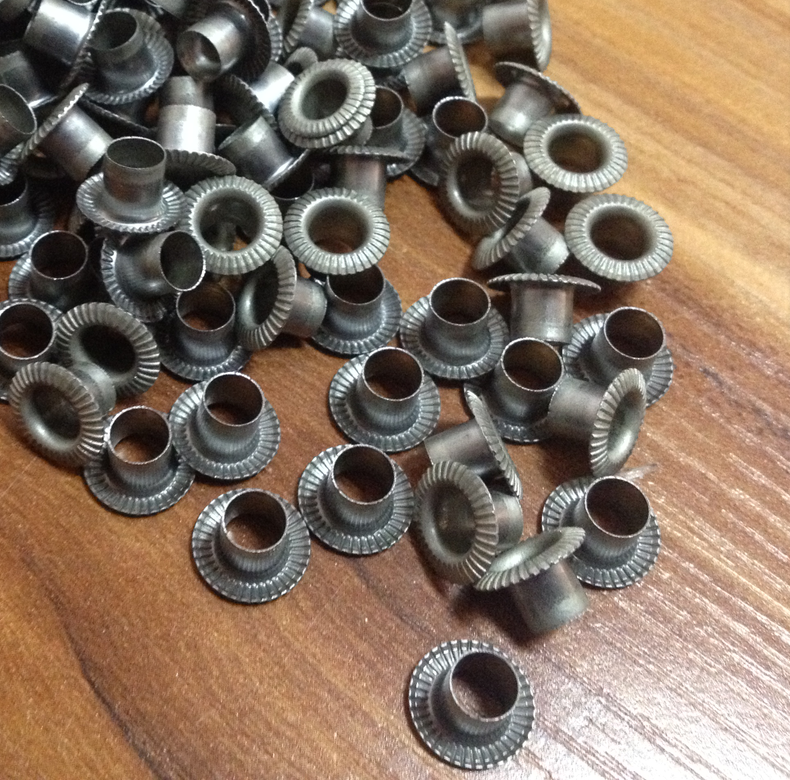 If you plan to build the automated eyelets stamping line, we suggest the stamping solution as follows: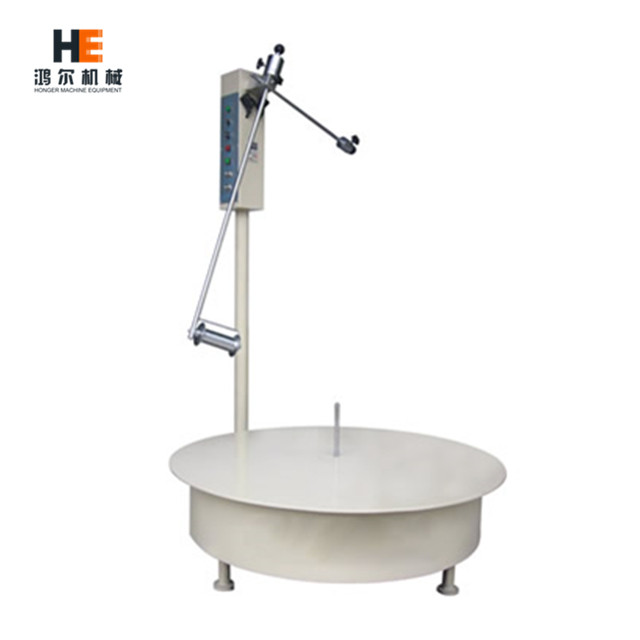 1,
High speed pallet decoiler, FU-1000
The pallet decoiler can decoil the coil width 150mm and thickness
0.1 mm - 1.0 mm
, with
feeding speed at 24m per min.
It can stock 4pcs of 150mm width coil at one time, and suitable for all kind of coil inner diameter.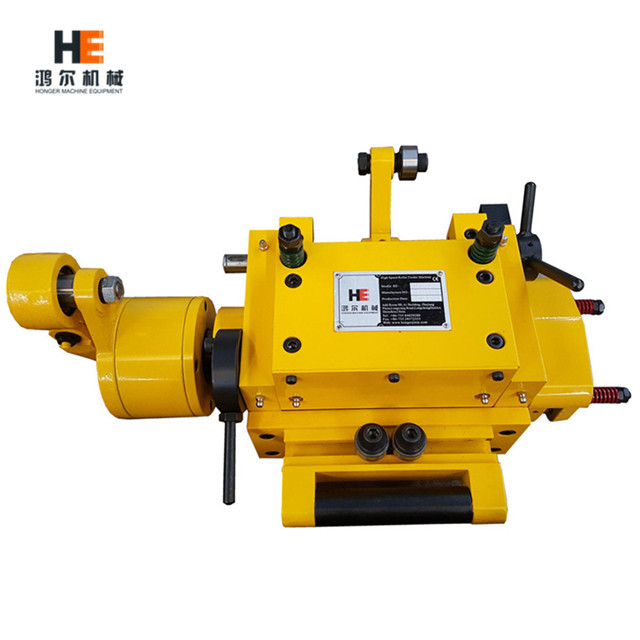 2, High speed roller feeder, RF-105NS
The roller feeder RF is mechanical roller feeder machine,
It can feed metal strip thickness from 0.1mm to 3.5mm, with feeding speed up to 400SPM.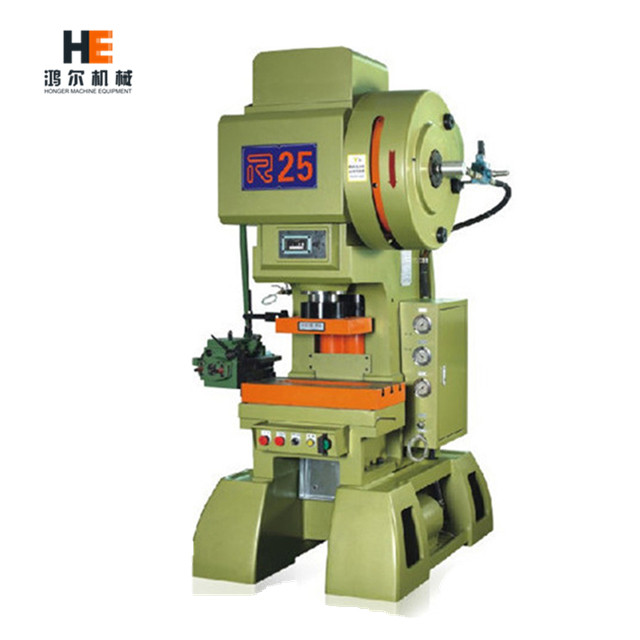 3, High speed C frame press machine, C-25

The high speed C frame press made by high intensive cast iron, through natural environment eliminates stress.
High accuracy transmission gears and high rigidity crank guarantee a long life and high accuracy of press machine.
Manufactures can choose the suitable progressive die according to the eyelets output quantity per day. The machines of the whole stamping line works with high-effciency and the machines are durable and easy to maintenance.