MT-200 Decoiler Machine And RNC-200 Servo Feeder Machine Exported To Russian
Share
Issue Time

Dec 11,2018
Summary
MT-200 uncoiler and RNC-200 automatic coil feeder machine exported to Russian for metal stamping. They are suitable for max. 200mm width metal coil sheet and will be equipped with press machine.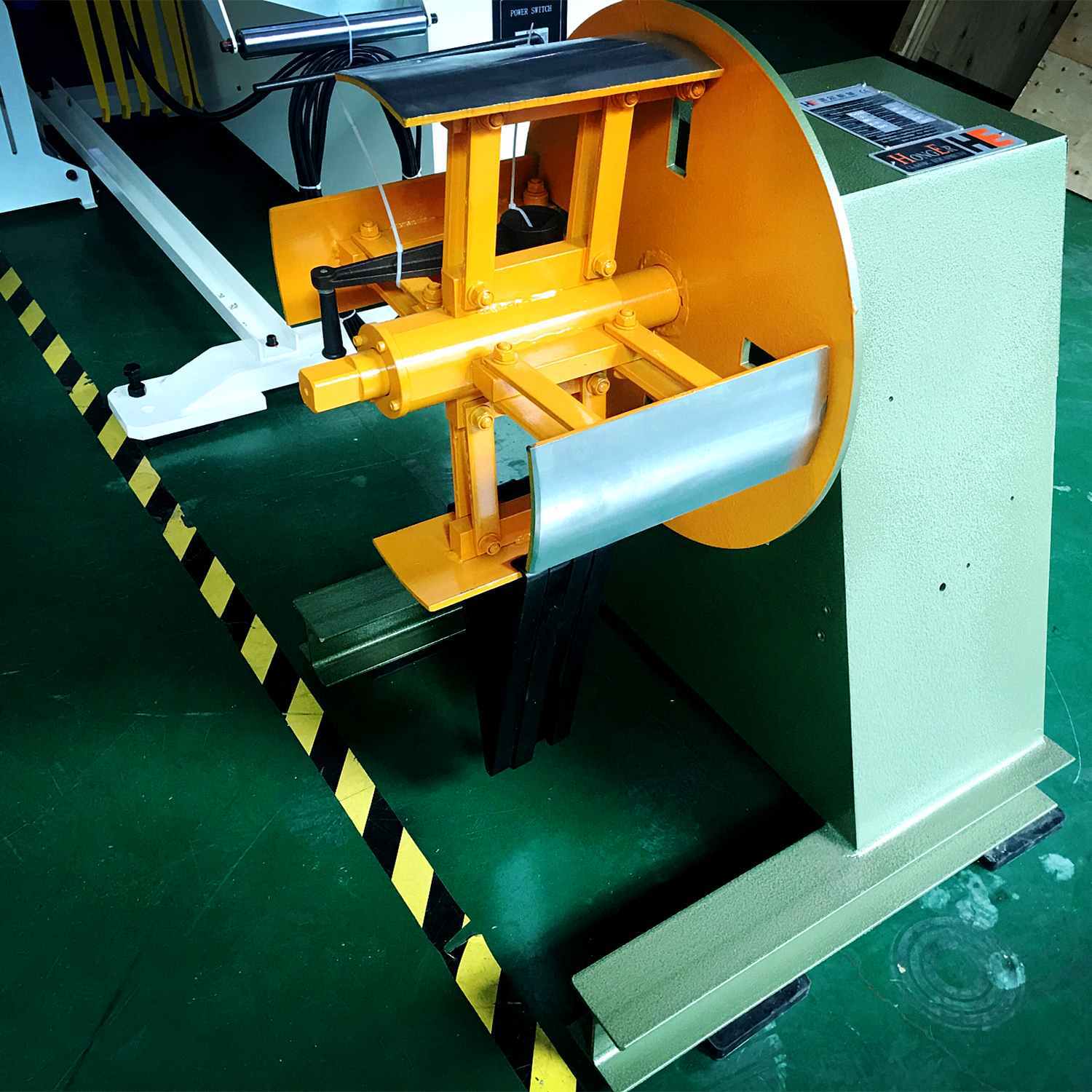 MT-200 Decoiler Machine And RNC-200 Servo Feeder Machine Exported To Russian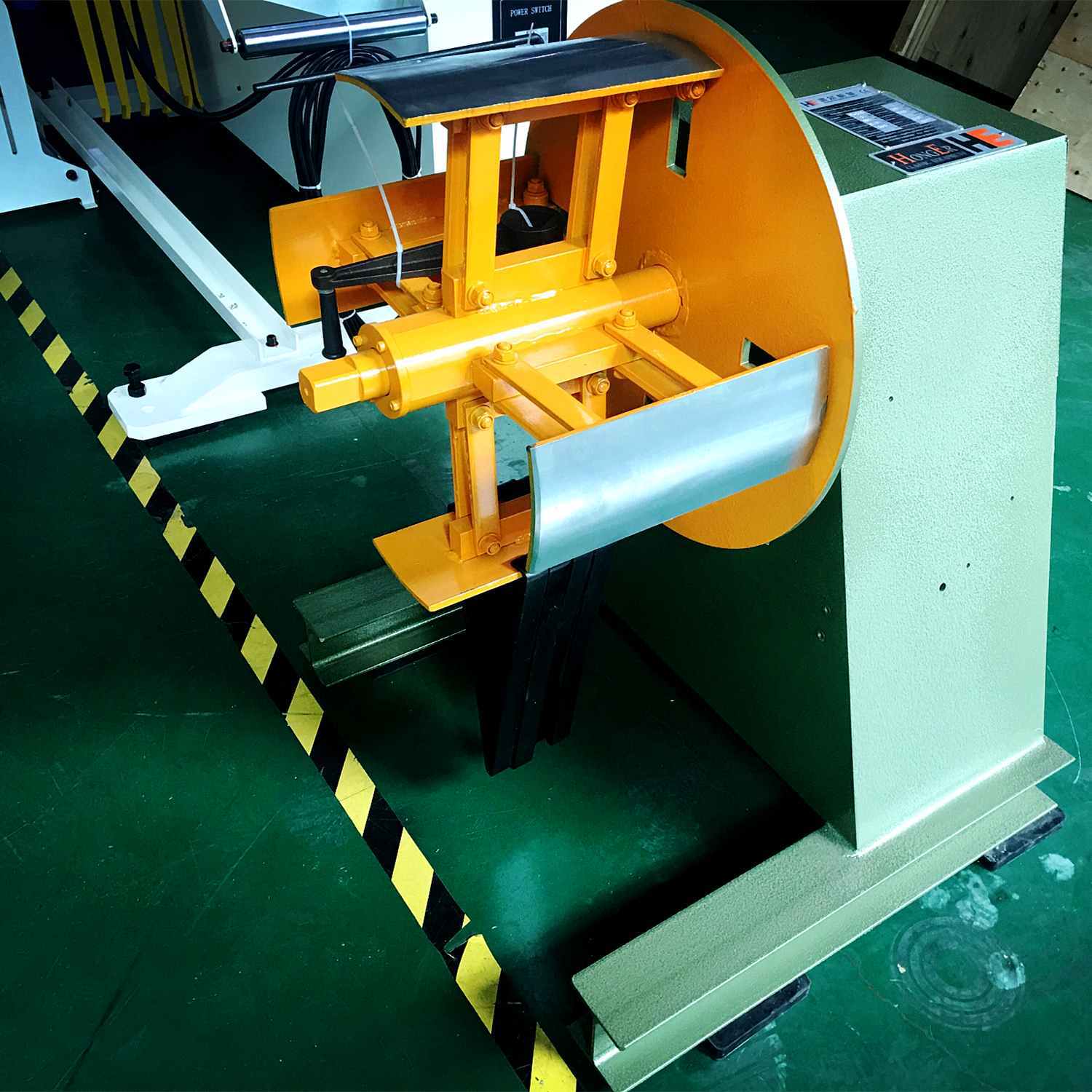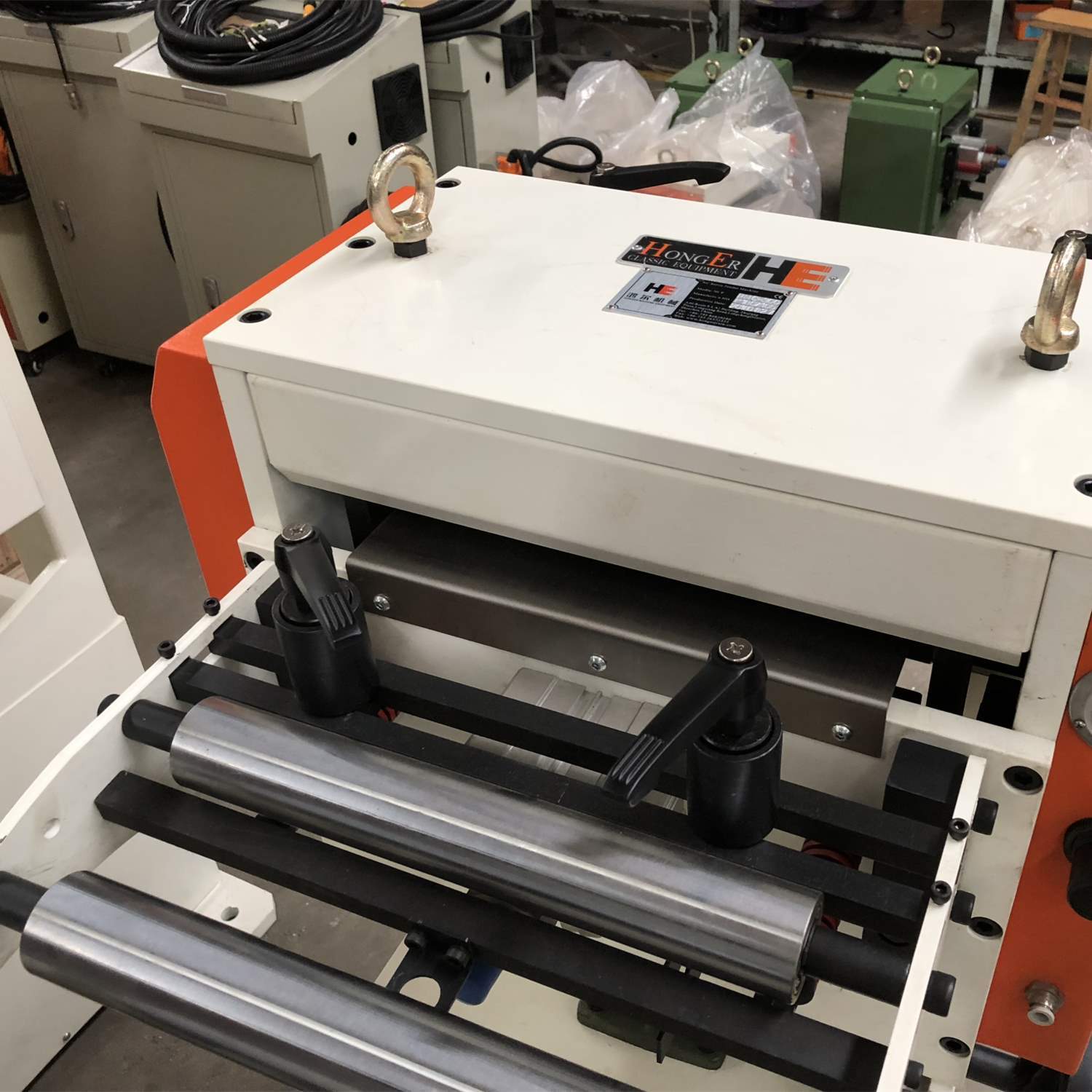 Decoiler and Servo Feeder Machine
Nowadays, metal stamping manufacturers use decoiler machine and automatic feeder machine to handle with metal sheet coil so as to make the stamping line automation. In this way, it can save time and increase the capacity. Meanwhile, the servo automatic coil feeder machine can increase the feeding accuracy so as to save material. What is more, if equipped with progressive die for stamping, there are many steps will be saved and improve stamping efficiency.
These two sets of uncoiler and servo feeder machine are exported to Russian.
Our machines has exported to many industry countries as far as UK, France, Slovenia, Poland, East South Asia, Africa.
For more details, please contact: sophie@he-machine.com whatsapp: +8613824319691