Really a big guy!!! Our 3 in 1 compact servo feeder GLK4-1600H for metal coil decoiling straightening feeding of stamping line
Share
publisher

Betty
Issue Time

Mar 25,2019
Summary
3 in 1 High Strength Servo Feeder System GLK4-1600H decoiler straightener and feeder for press line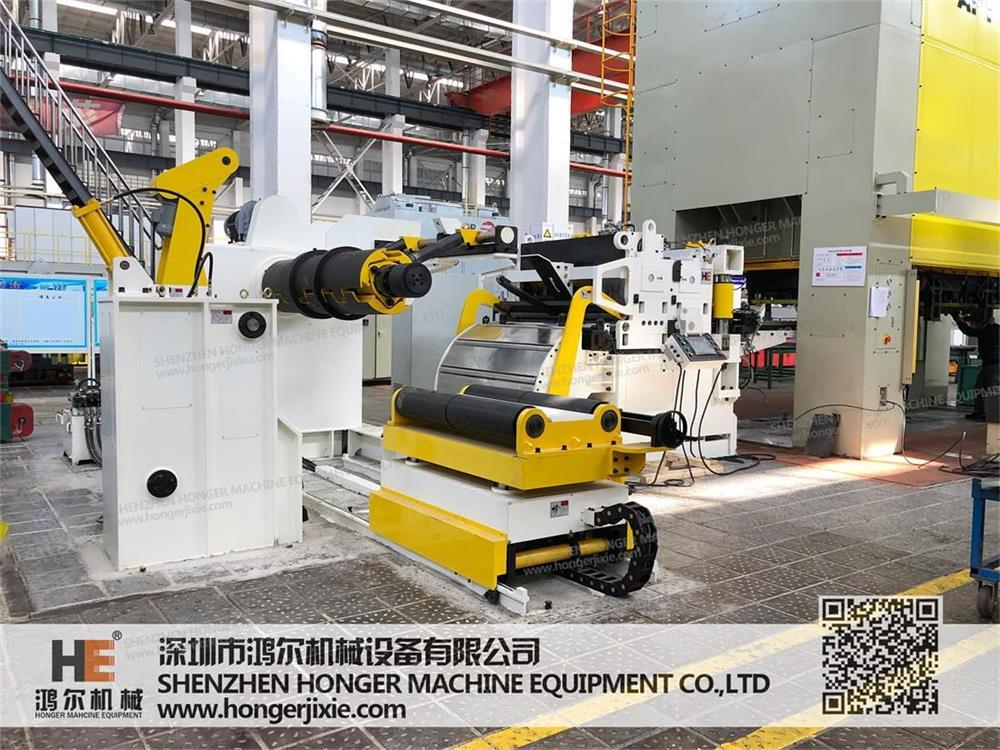 3 in 1 High Strength Servo Feeding System GLK4-1600H Decoiler Straightener And Feeder For Stamping Line
The high strenghth servo feeding system GLK4-1600H is suitable for the stamping line of h
igh strength material.
The GLK4-1600H can handling the metal coil width 70mm-1600mm and m
aterial thickness 0.6mm-6.0mm.
The loading capicity of coil can reach 10T, necessarily with the
hydraulic power
coil car.
The
GLK4-1600H is customized for working with the
Fagor press machine.
For more details, please visit our website: www. hongerjixie.com
If you have any question and demands, please contact: betty@he-machine.com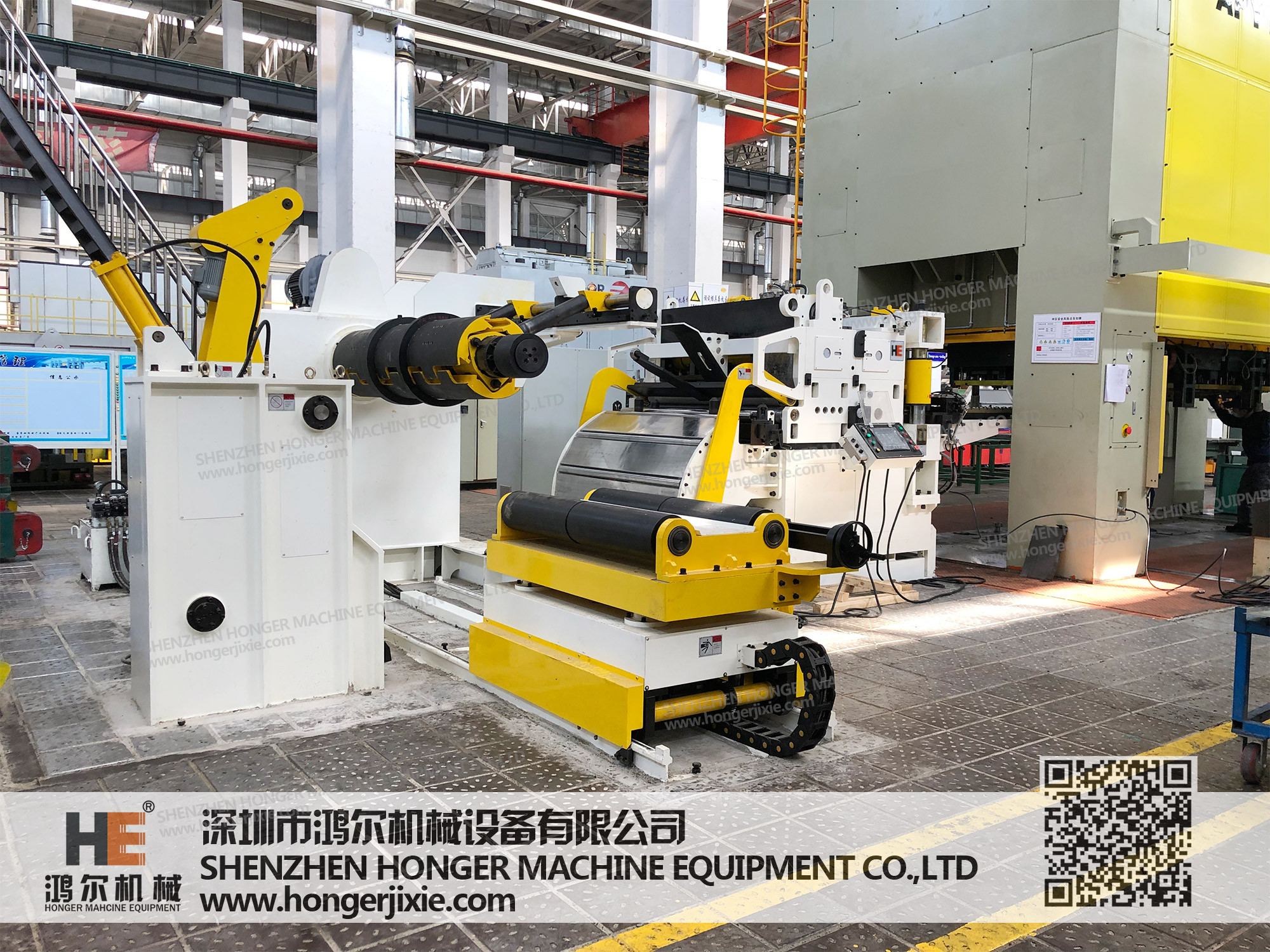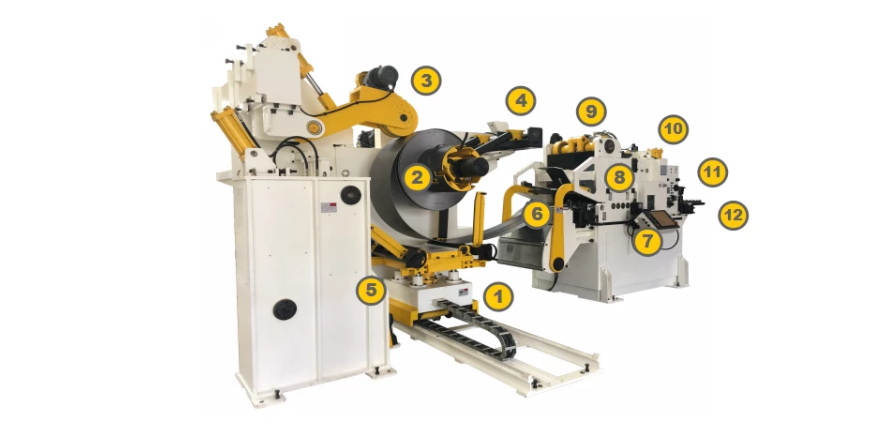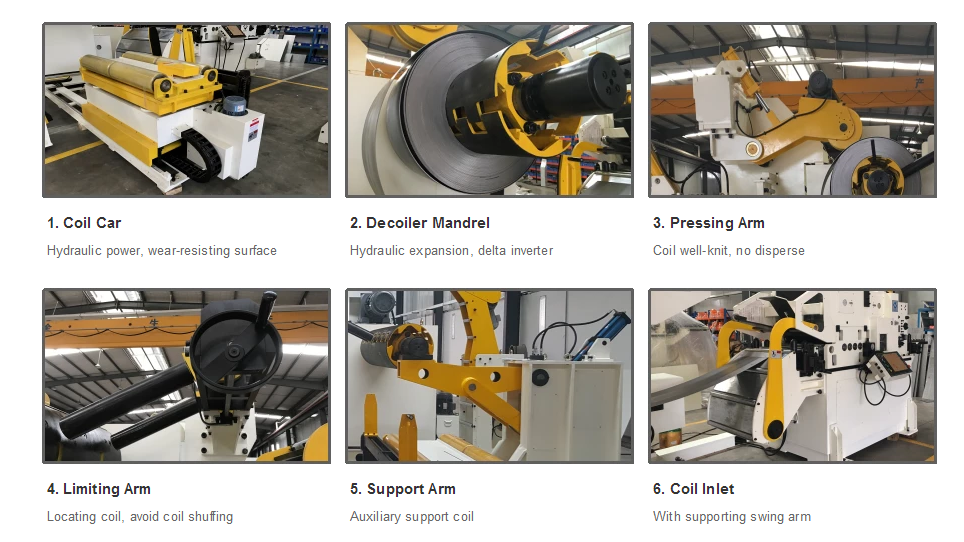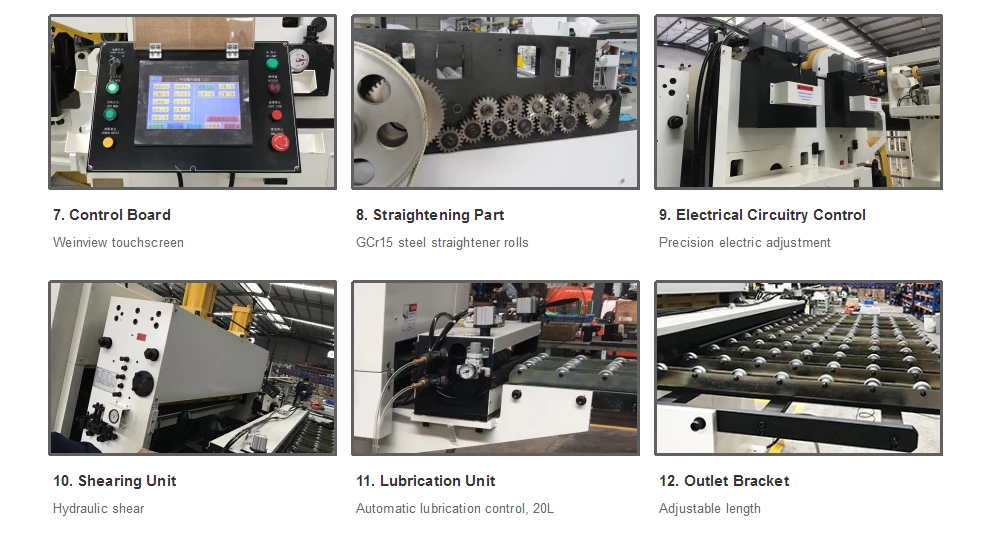 The servo feeding system GLK4-1600H is widely used for metal works of
high strength automotive parts, as Brake pad, Tie bar, Damper etc.