RNC-500 Servo Roll Feeder With Console For Mechanical Press Punching Line To Hungary
Share
Issue Time

May 9,2019
Summary
Servo roll feeder for 500mm width metal coil handling exported to European for metal stamping line. Servo coil feeder can be equipped with progressive die for press punching.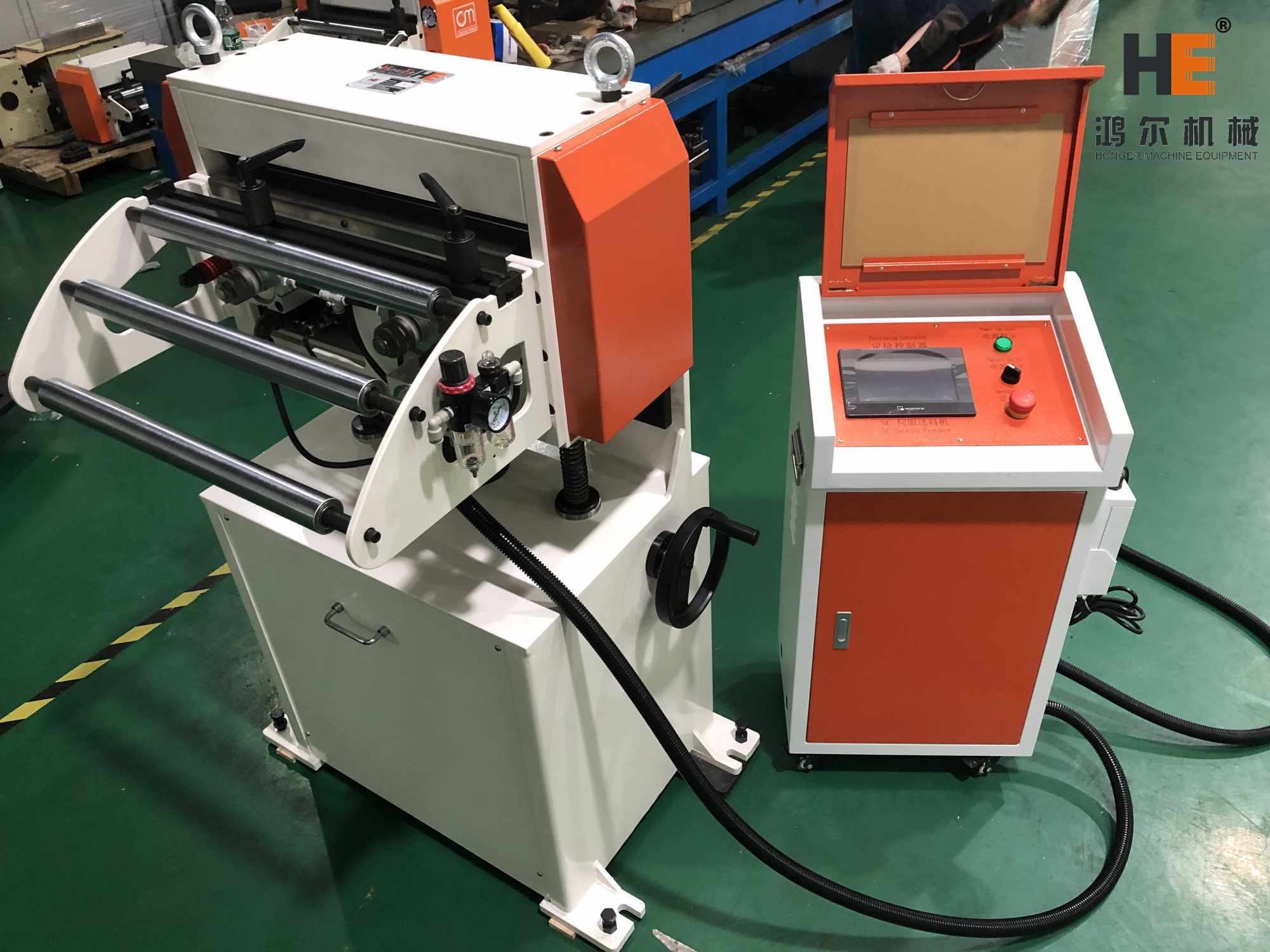 RNC-500 Servo Roll Feeder With Console For Mechanical Press Punching Line To Hungary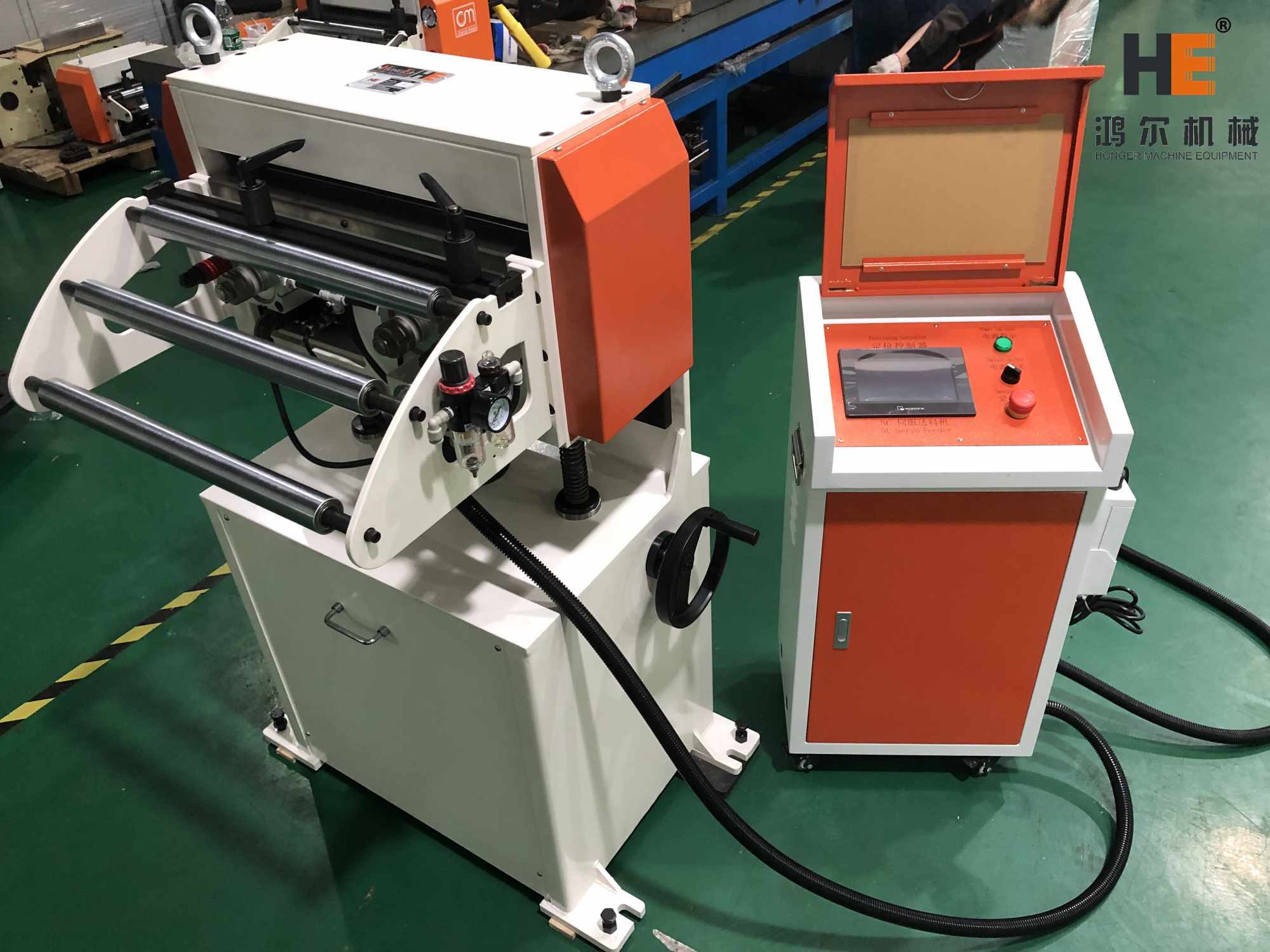 RNC-500 servo feeder machine
Suitable for 500mm width with thickness 0.2-3.2mm metal coil sheet.
With the console, it can be moved easily.
While for standard servo feeder machine, we will compose a install plate on it. And with screw to adjust the height equal with the feeding height.
This servo feeder machine is pneumatic release type. It is drove by servo motor with high feeding precision +/-0.1mm.
It can be set up with 10 feeding pitch in the PLC program to equip with progressive die in stamping line.
It is easy operated with control panel.
Normally, it will be compacted decoiler and straightener machine with mechanical press machine to punch metal coil.
For more details, please freely contact sophie@he-machine.com