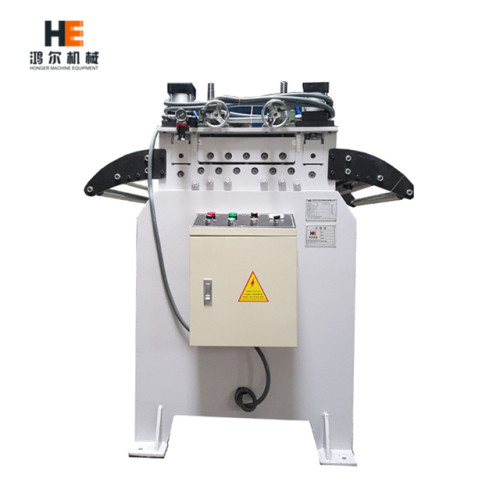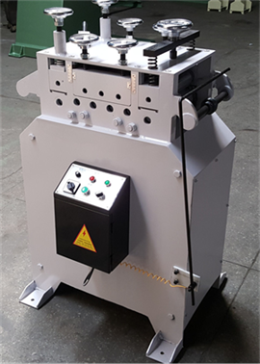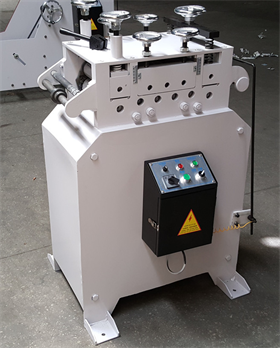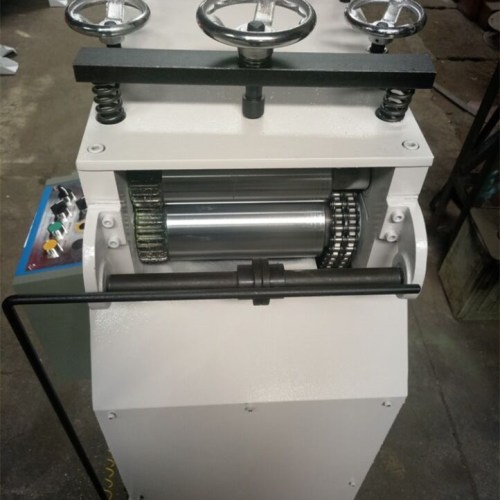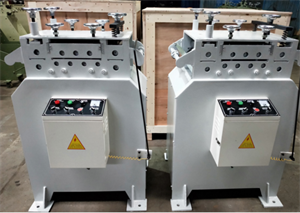 TL-300 Metal Sheet Straightener Machine For Metal Stamping
Item specifics
Function

Auto Metal Strip Straightening Machine
Feature

Automatic Leveler Machine
Name

High Precision Straightening Machine
Compact

Automatic Leveling Stamping Line
Usage

Frame Leveler Machine
attribute

Auto Straightening Machine
Description
TL-300 High Precision Coi Strip Straightener Machine For Metal Stamping
High precison straightener TL is one kind of standard sheet metal straightener. It can flattening the
coil
thickness: 0.4mm-2.2mm, at l
ine speed: 16m/min.
It equiped with bottom gear drive, and rollers adjusted by handwheel.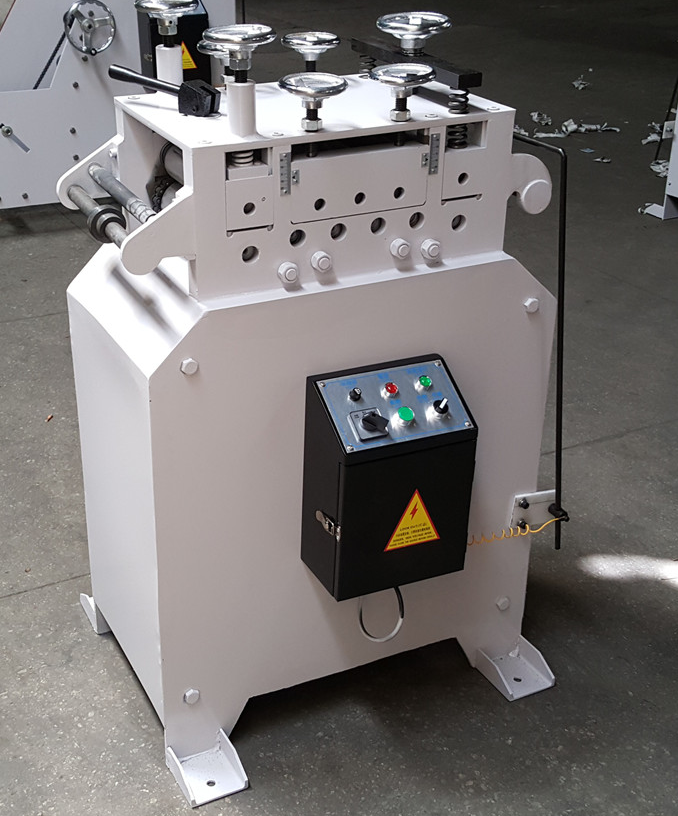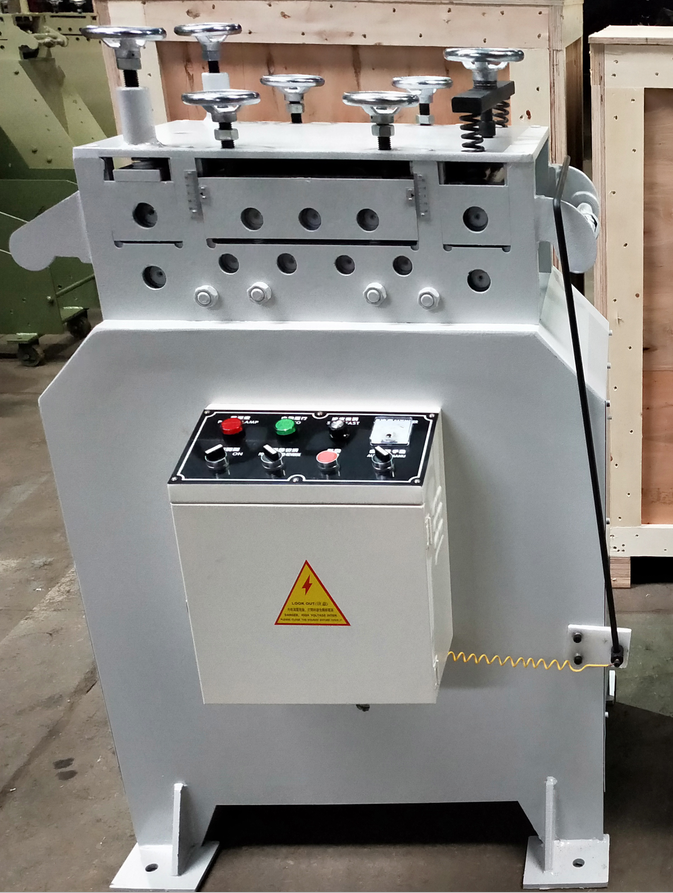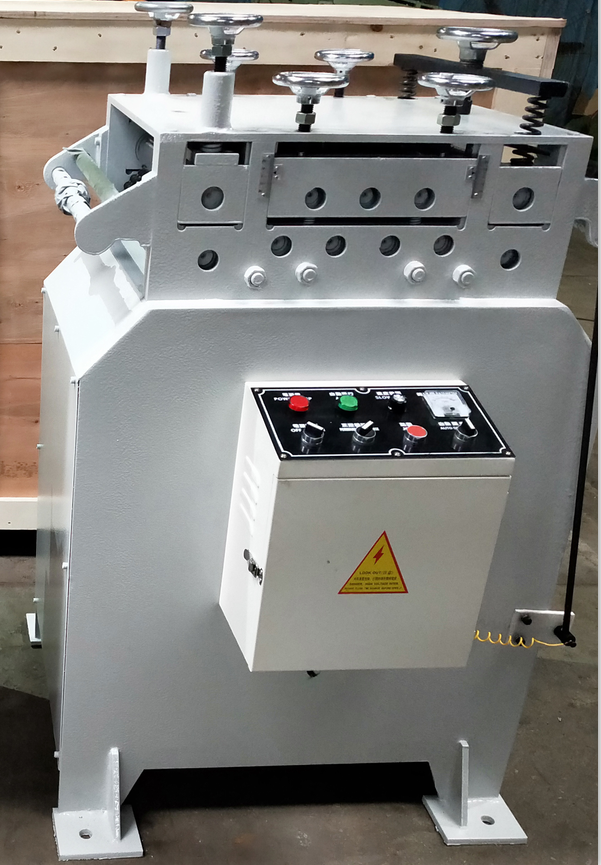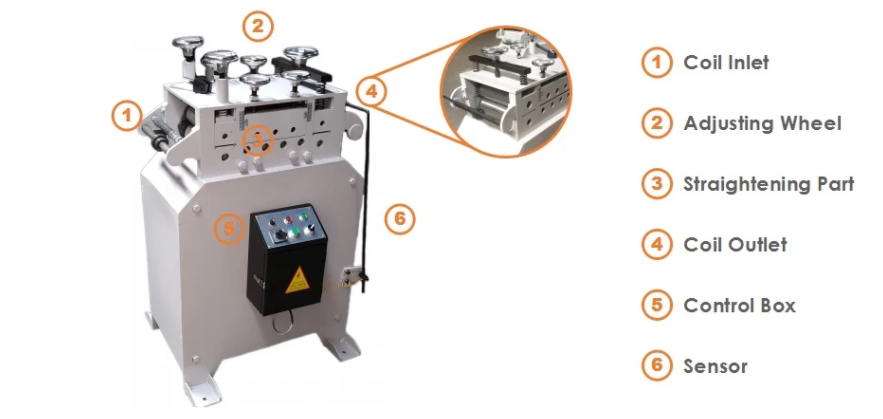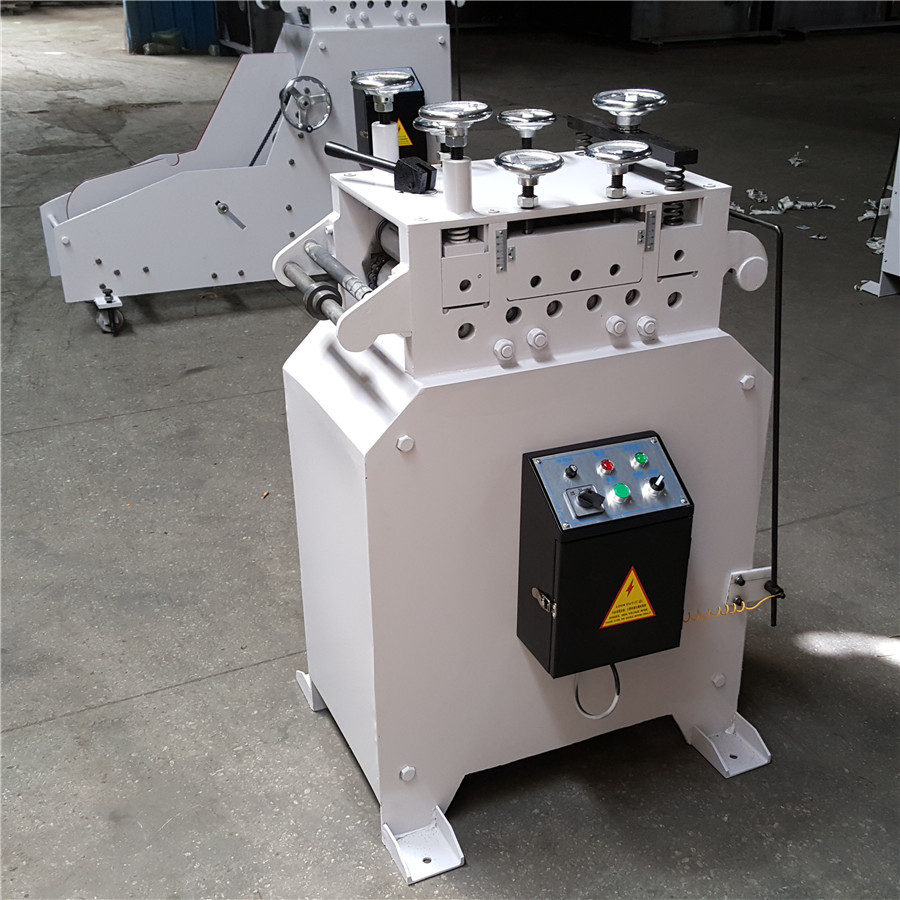 TL-300 Metal Sheet Straightener Machine

1, Straightening metal coil strip thickness from 0.4mm to 2.2mm;
2, With 7 pcs of straightener rollers,
electroplated with chrome and with HRC +/-60,
50mm diameter;
3, The straightener rollers can be
adjusted
by hand wheel;
4, The pinch rollers are frosted so as to prevent the strip from slip.
Model

TL-200

TL-300

TL-400

TL-500

TL-600

Coil width(mm)

200mm

300mm

400mm

500mm

600mm

Coil thickness(mm)

0.4-2.2mm

Speed(m/min)

16

Pinching roller

(diameter*pcs)

Straightener roller

(diameter*pcs)

50mm*7pcs

Motor

1HP

1HP

2HP

2HP

3HP
TL-300 metal strip straightener machine can be used for flattening the metal strip within thickness 0.4-2.2mm, width 300mm. It often compacted with metal coil decoiler, feeder and press machine for metal stamping line or metal cutting line.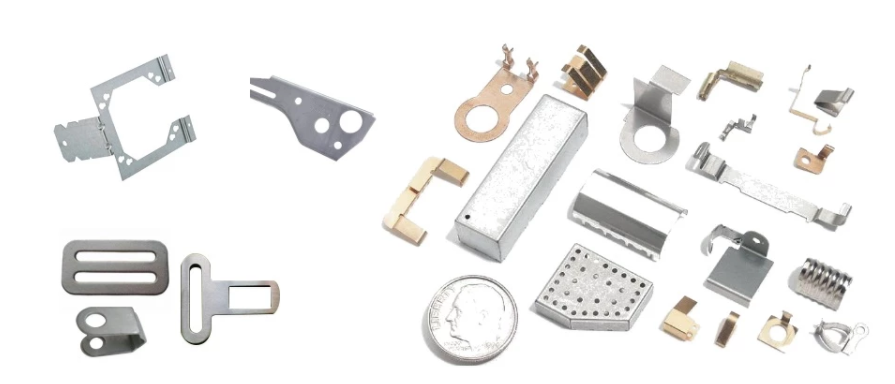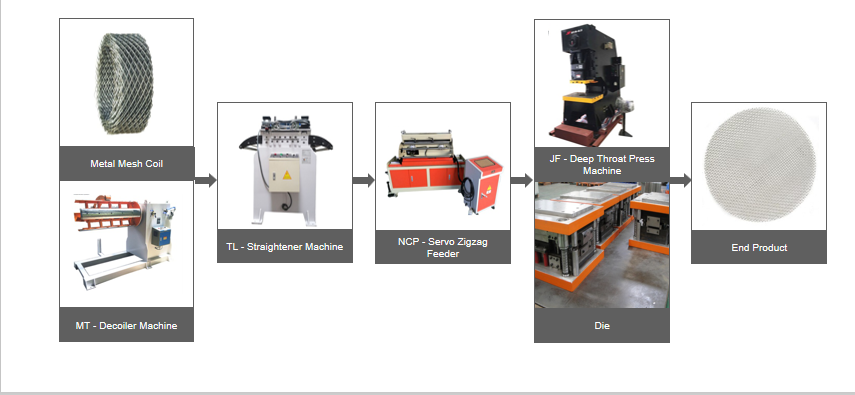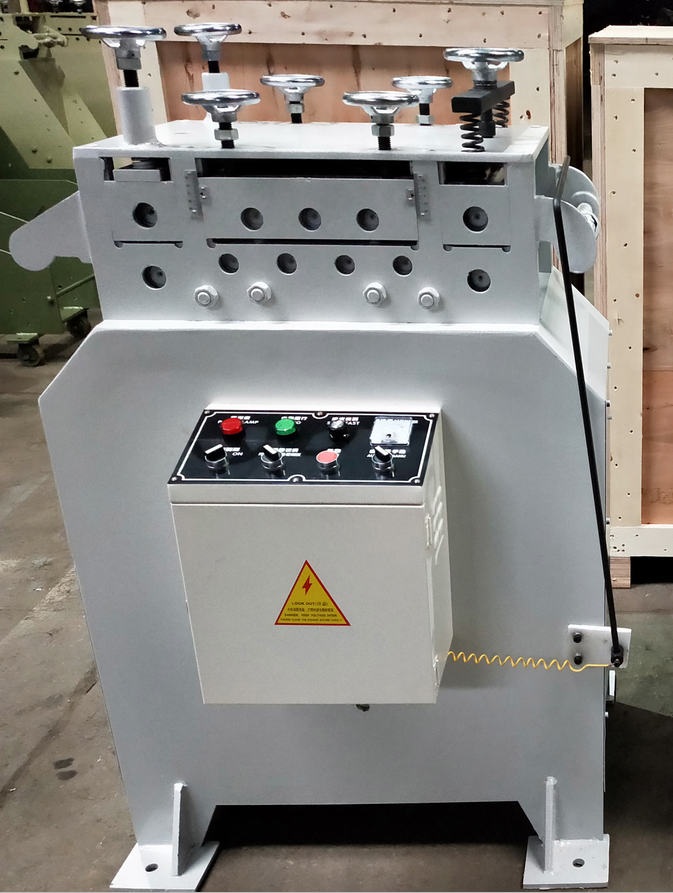 TL straightener machine
exported to Albania.
Metal stamping solution suggestion:
Decoiler + Straightener + feeder + Press
TL straightener machine
exported to Thailand.
Metal stamping solution suggestion:
Decoiler + Straightener + feeder + Cutter