Found
3
products about
metal coil servo feeder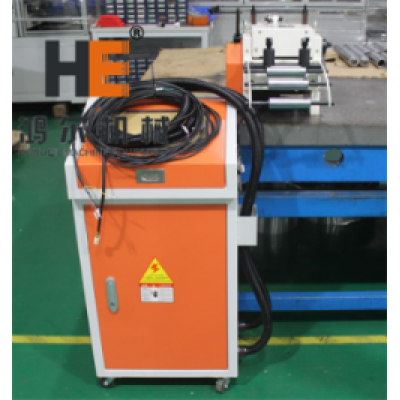 High speed servo feeder with mechanical release working with metal coil decoiler, leveler and press for metal stamping line.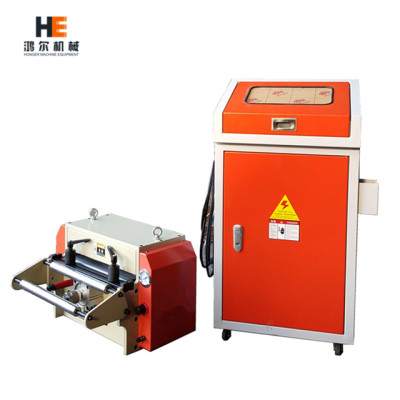 Servo feeder works with metal coil decoiler and straightener machine for press machine in the metal stamping line.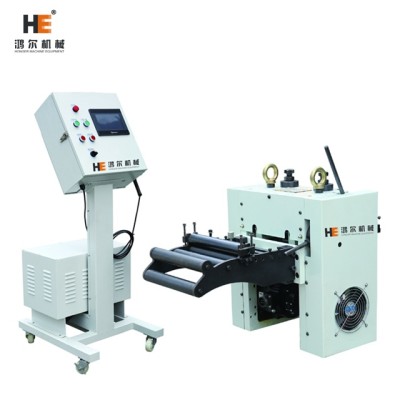 NCF servo feeder machine is mechanical release type with fast feeding speed than pneumatic release.