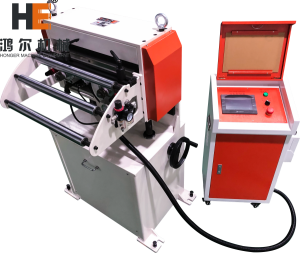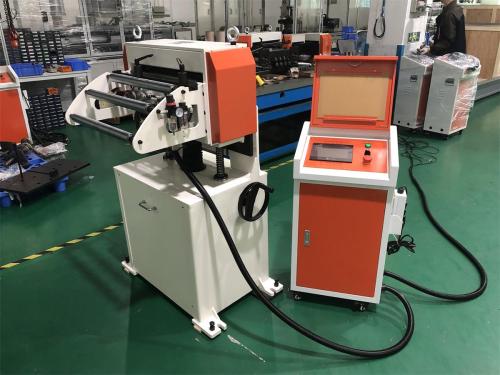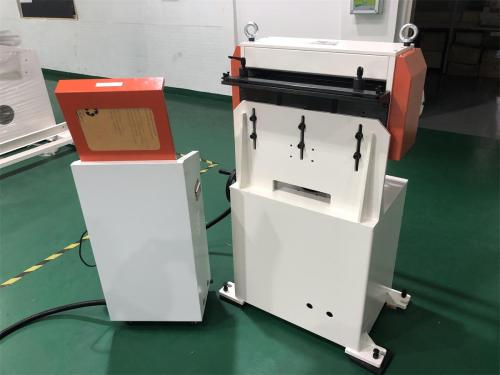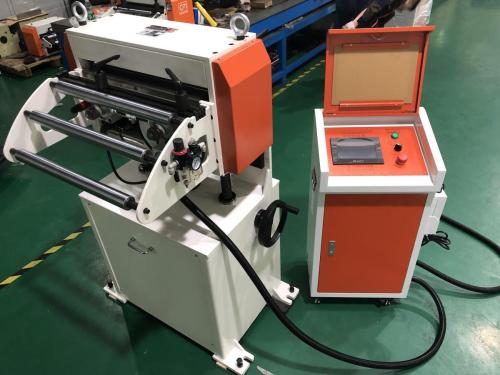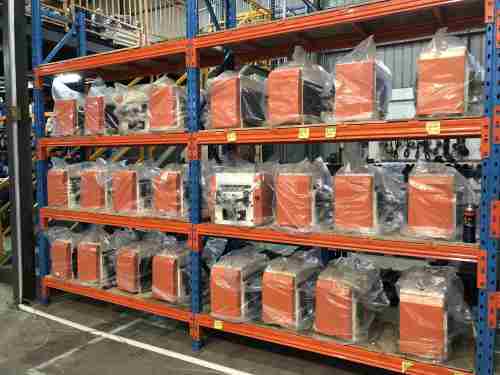 RNC-500 Metal Coil Servo Roller Feeder For Press Machine for Stamping
Item specifics
Function

metal coil automatic servo feeder
Feature

for progressive die stamping line
Name

servo roller feeder machine
Compact

press machine for metal stamping
Usage

auto feeding for metal coils
attribute

with servo motor
Description
RNC-500 Automatic Servo Roller Feeder For Metal Stamping Line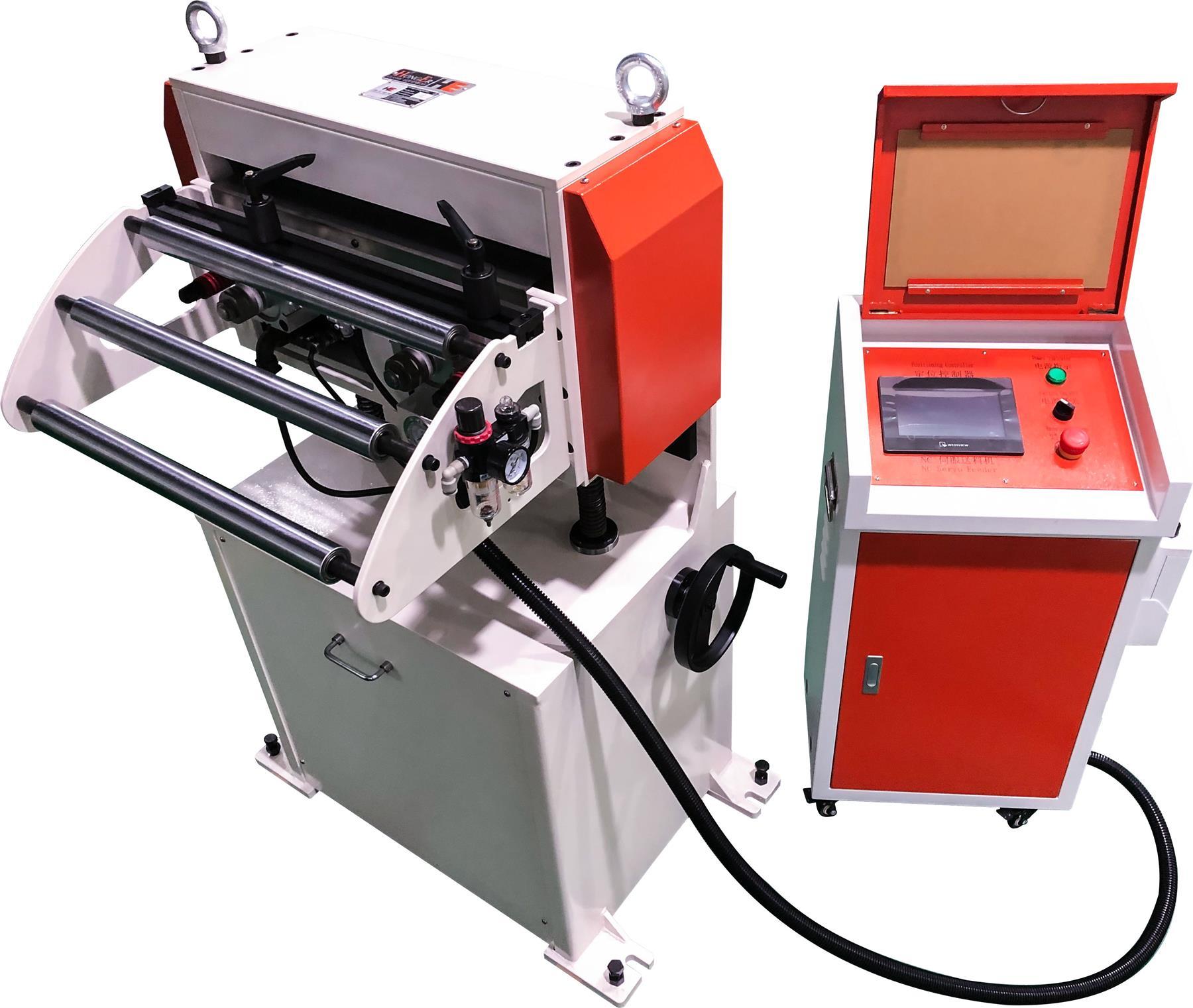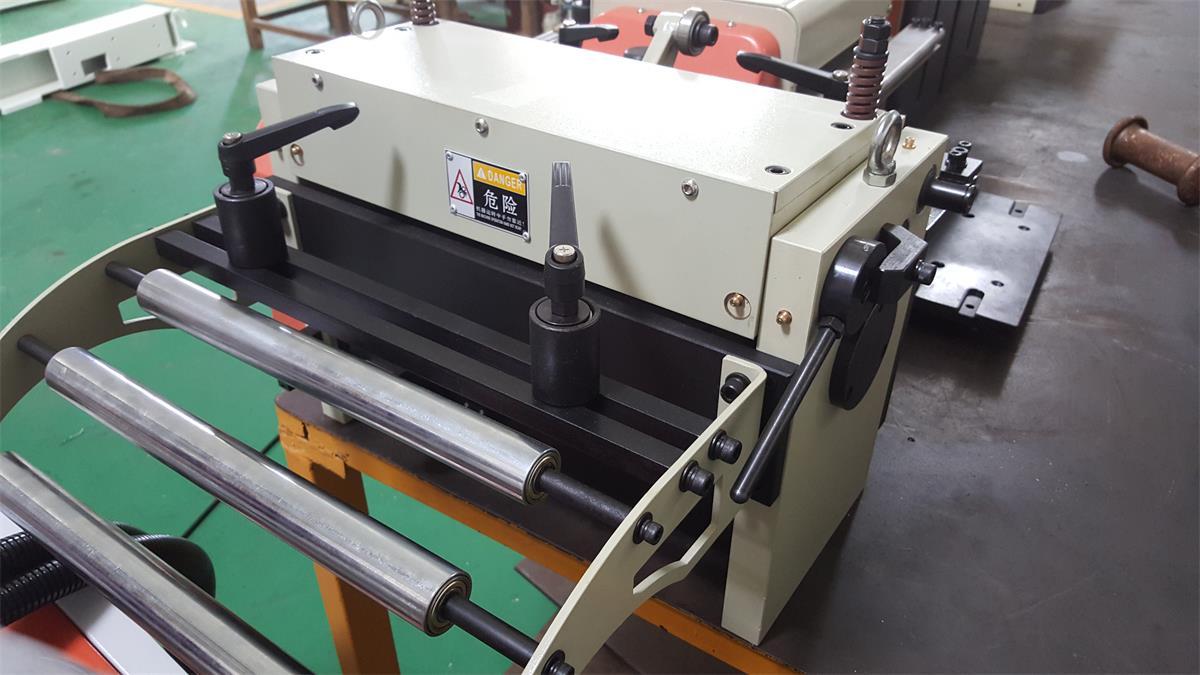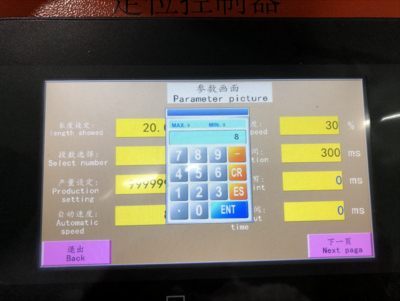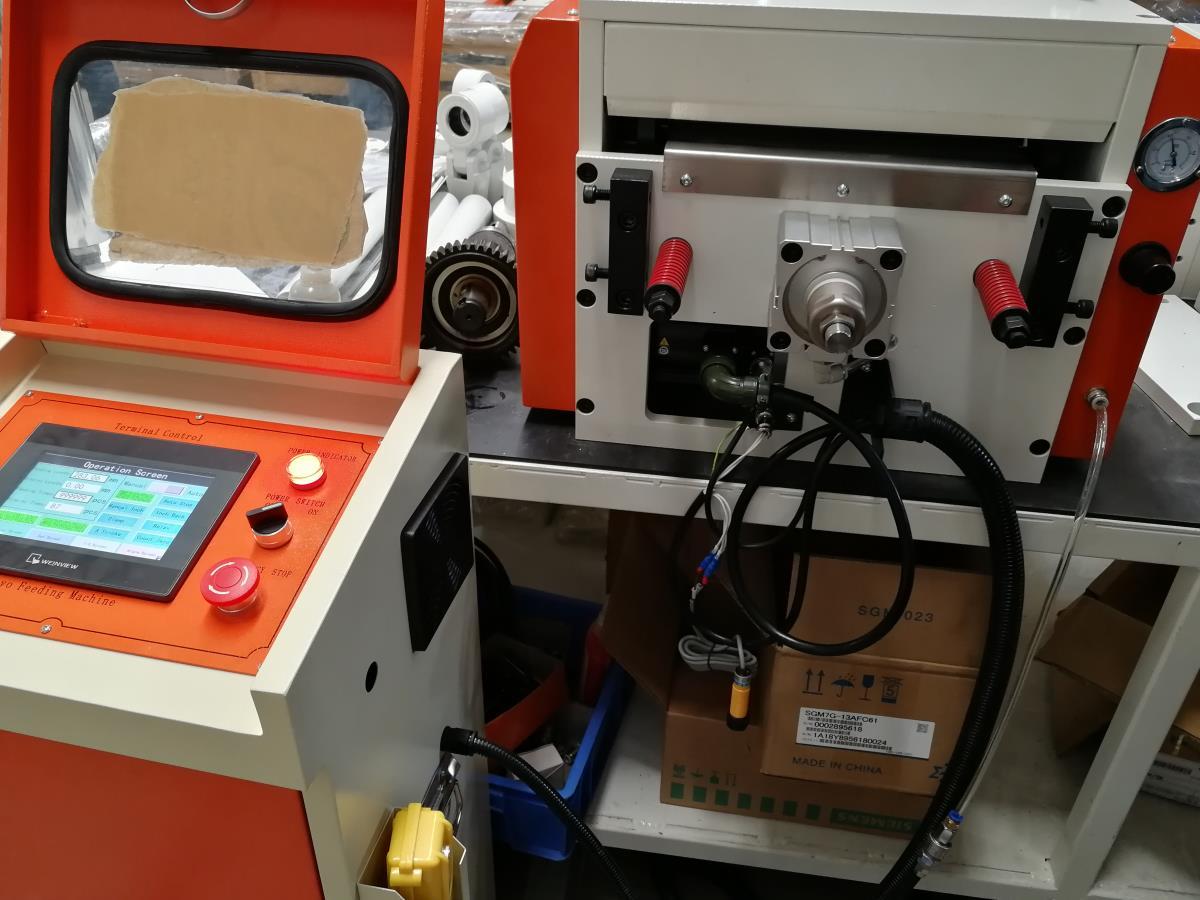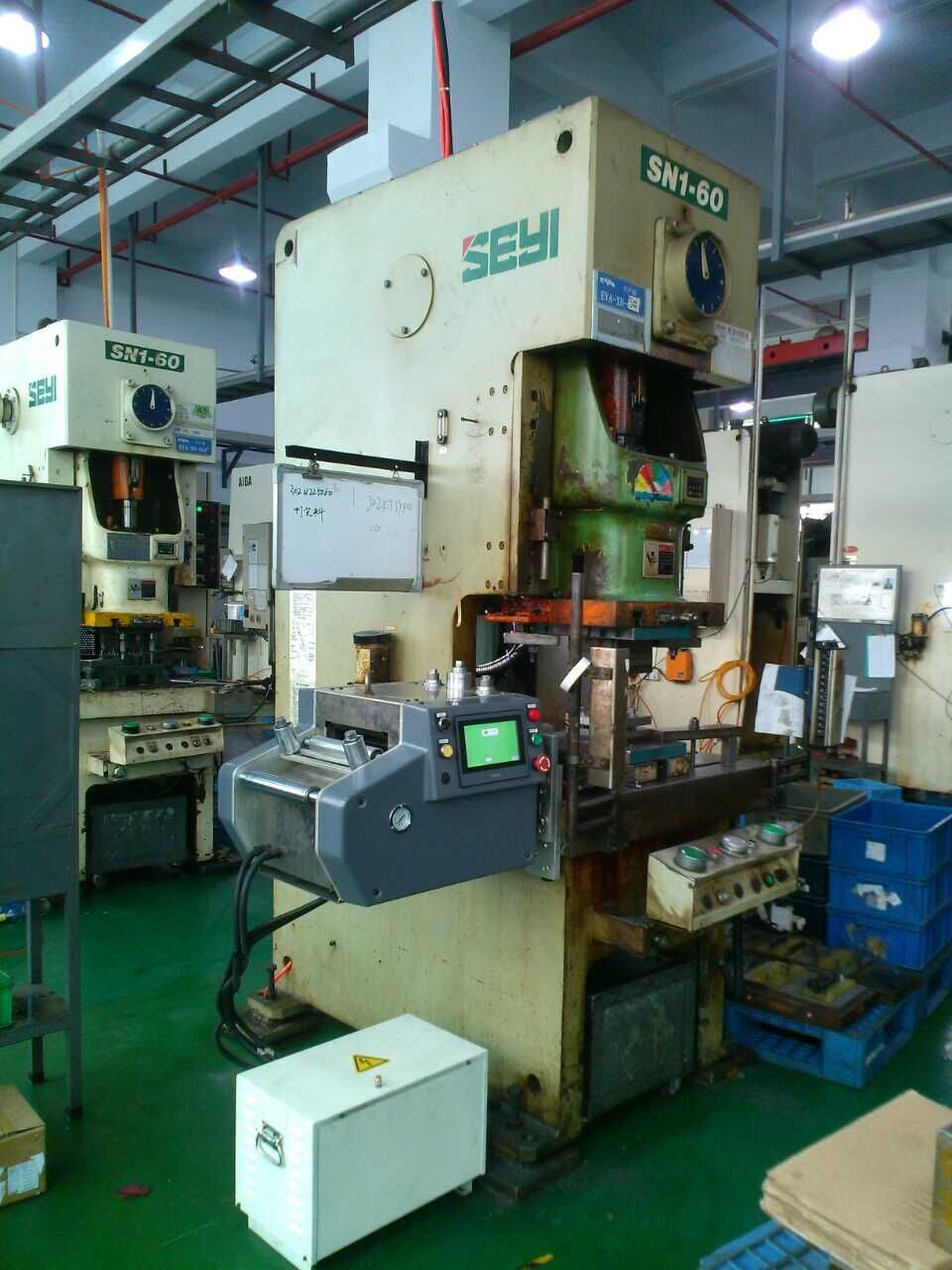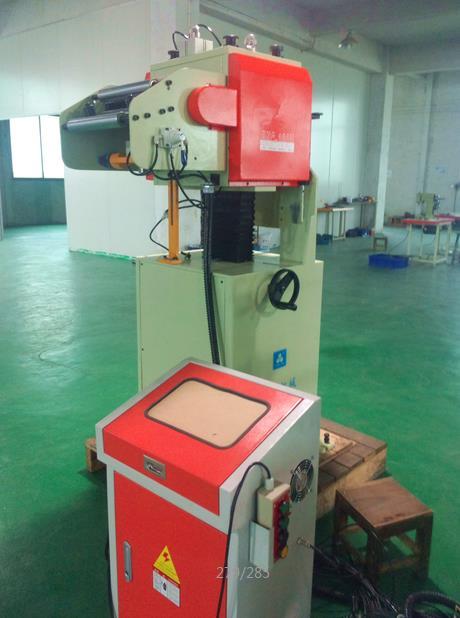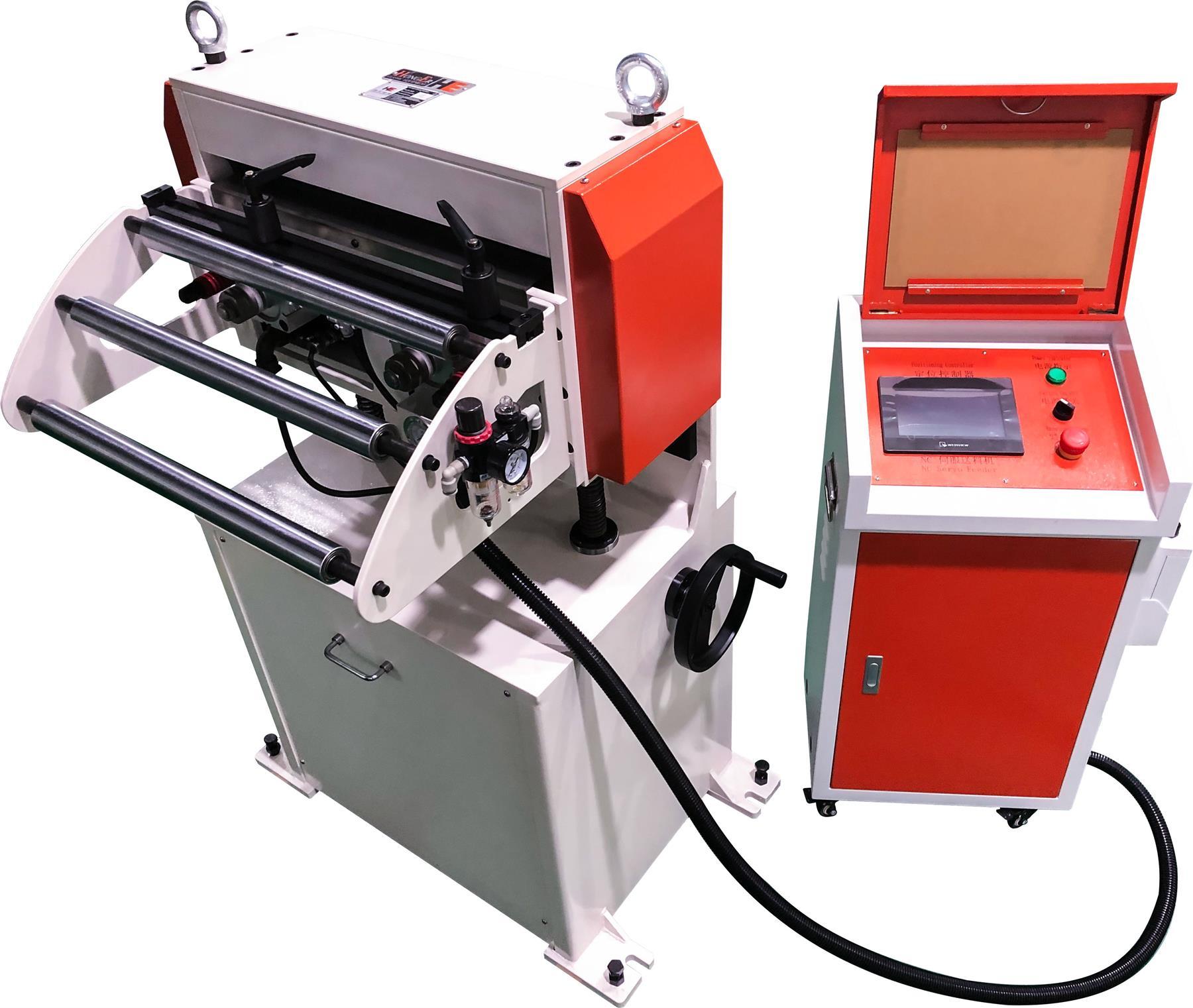 RNC-500 Servo Feeder Machine

1, Suits for sheet metal coil in thickness from 0.2mm to 3.2mm, width 500mm;
2, Used for feeding coil strip to the press machine for metal stamping line;
3, Suitable for feeding the metal material like steel, stainless steel, carbon steel, aluminum, copper, GI steel;
4, With pneumatic release f
or progressive die stamping.
5, The bracket is optinal and the height can eb adjusted by the hand wheel.
Model

RNC-200

RNC-300

RNC-400

RNC-500

RNC-600

Coil width(mm)

200

300

400

500

600

Coil thickness(mm)

0.2-3.2mm

Feed length(mm)

9999.99mm

Speed(m/min)

16m/min

Feed accuracy

+/- 0.1mm

Roller pressure

Spring Type

Releasing system

Pneumatic Type

Feeding line adjustment

80-150mm

Power supply

AC220/1 PHASE
RNC-500 automatic servo feeder machine is working with metal decoiler and leveler machine for press machine in the stamping line. It can feed sheet metal coil at thickness up to 6.0mm, with max. feeding speed 20m/min. It is widly used the stamping line of electric appliance, construction, furniture industry, clothing metal parts etc.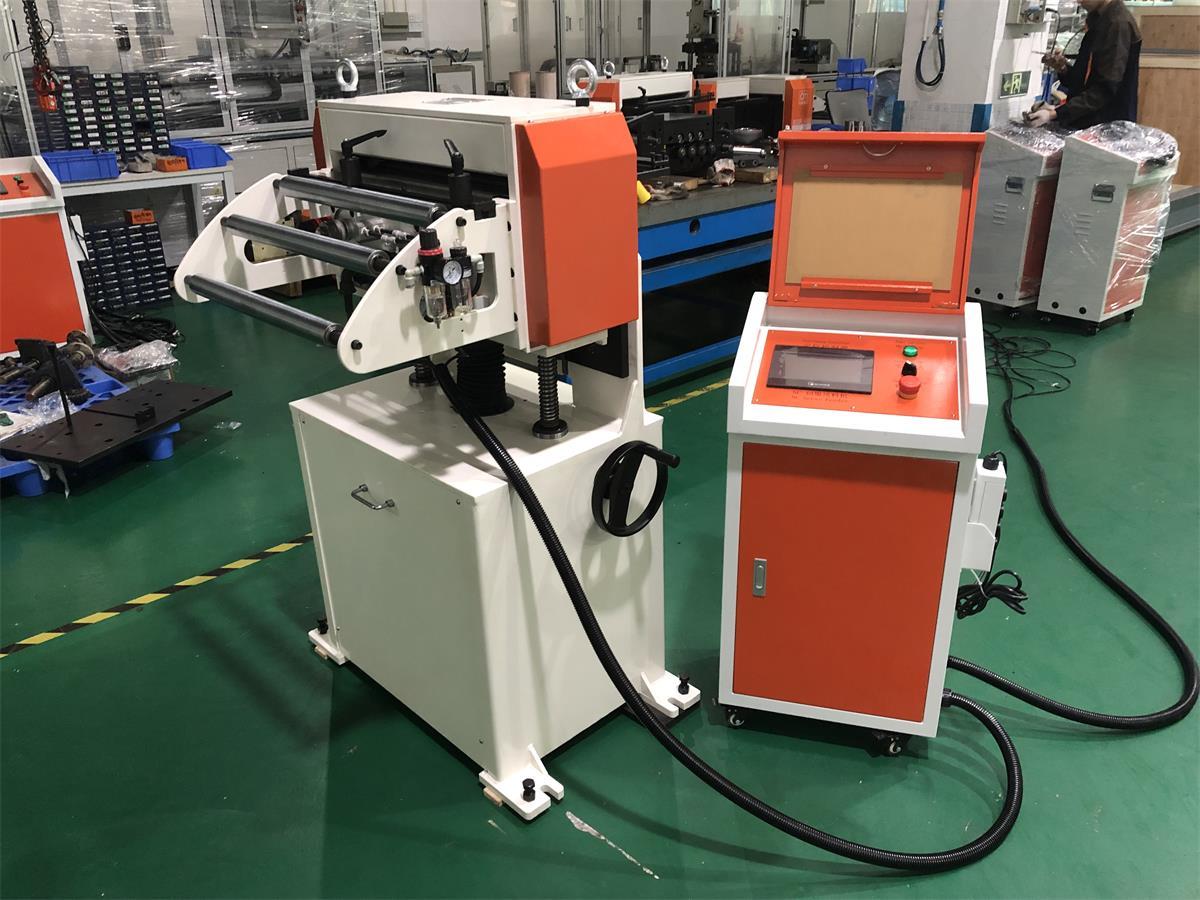 RNC-500 pneumatic servo feeder
exported to Malaysia.
Metal stamping solution suggestion:
Decoiler + Straightener + NC servo feeder + Press
RNC-500 pneumatic servo coil feeder
exported to Hungary.
Metal stamping solution suggestion:
Decoiler & Straightener + NC servo feeder + Press