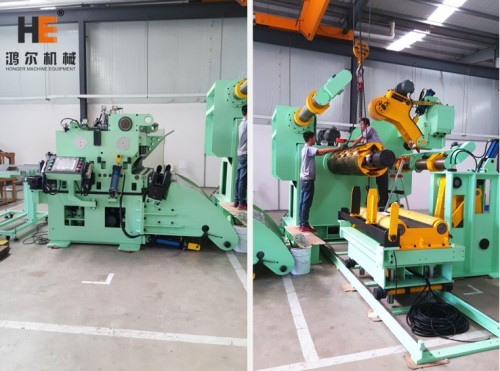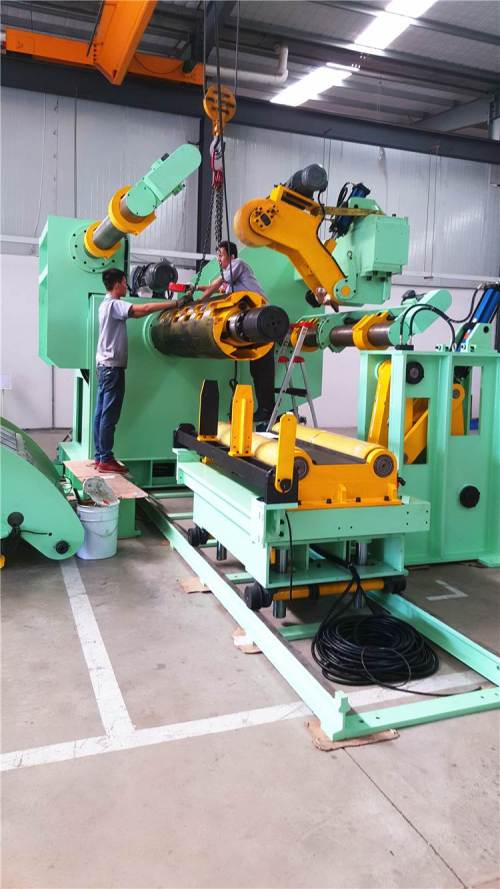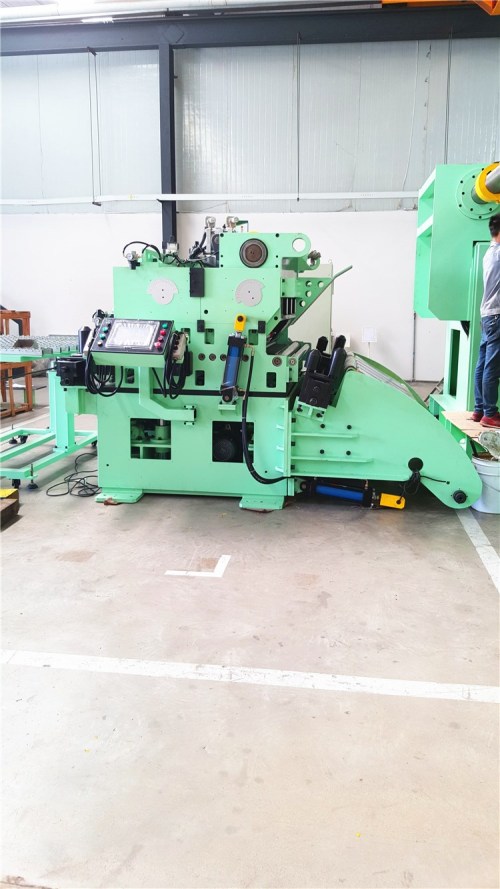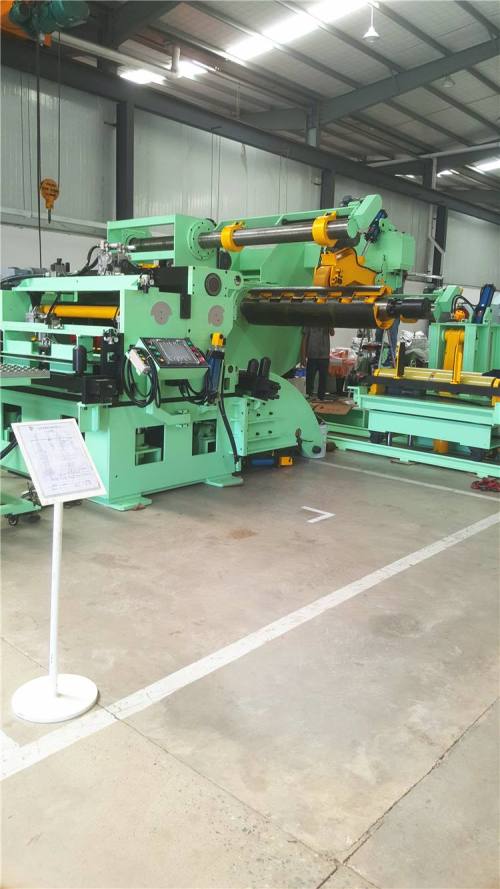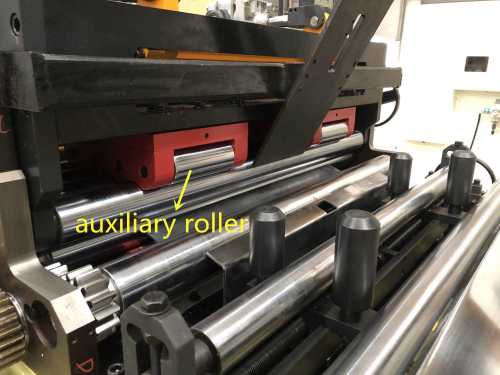 GLK4-1600H Strong Decoiler Straightener Feeder With 10Ton Capacity For High Strength Metal Coils
Item specifics
Function

servo feeding for high strength coil
Feature

thick metal coil handling
Name

3 in 1 decoiler straightener feeder
Compact

large tonnage press machine
Usage

automotive stamping
attribute

uncoiling straightening with auto feeder system
Description
GLK4-1600H Strong Decoiler Straightener Feeder With 10Ton Capacity For High Strength Metal Coils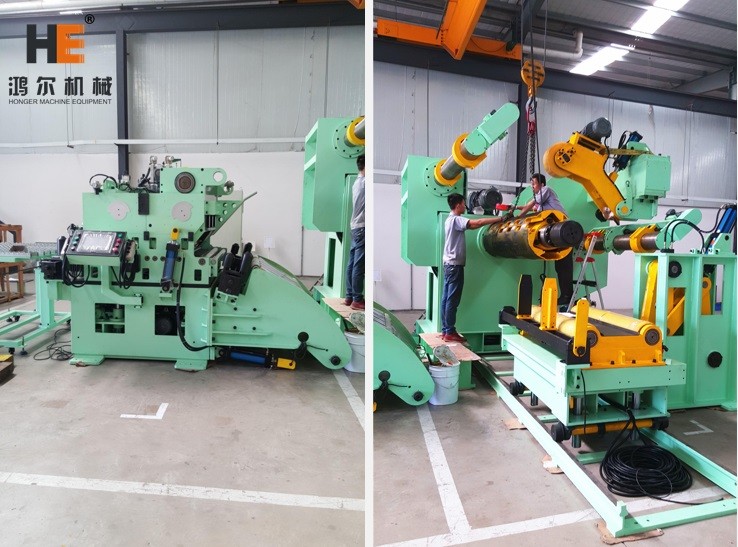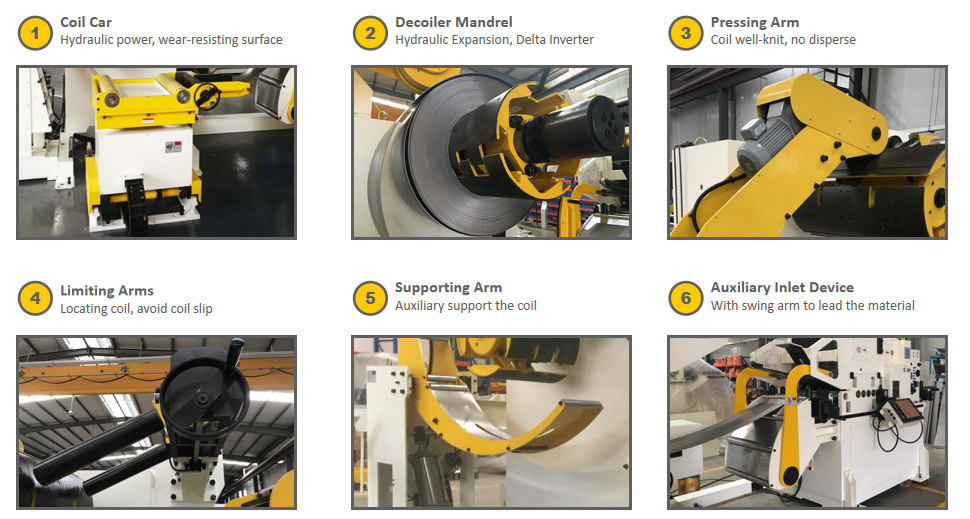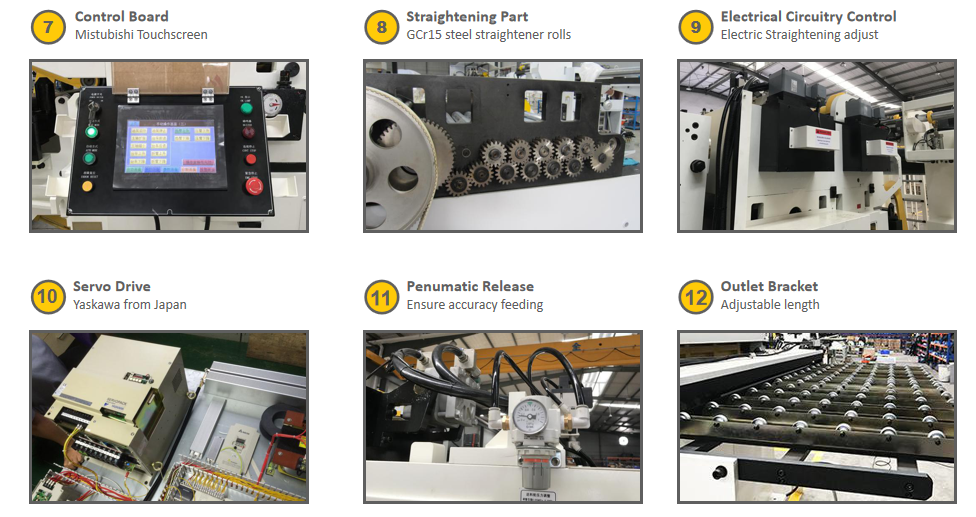 Model

GLK4-1600H

Material

Hot Rolled Steel, Cold Rolled Steel, Galvanized Steel, Painted Steel, Stainless Steel, Copper, Aluminum etc.

Coil width(mm)

70-1600

Coil thickness

0.6-6.0mm

Coil weight

10000kg

Coil I.D.(mm)

480-520

Coil O.D.(mm)

1400-1800

Max. speed

16-24 m/min

Feeding accuracy

+/- 0.15 mm

Straightener rollers

4 rollers on top

3 rollers on bottom

Φ68mm * 220mm *(1-3) groups

Power

380V 60HZ

Expansion

Hydraulic

Pressing arm

Servo motor

AC 15KW

Uncoiler motor

AC 5.5KW
Large 3 in 1 coil feeder machine for 1600mm width coil sheet with thickness 0.6-6.0mm 1, For high yield strength metal coil 2, Strong capacity of decoiler mandrel over 10 Ton 3, larger and thicker frame body to handle heavy and high strength metal coils 4, composed with 2 sets of coil keepers once the coil width over 1300mm 5, pressing arm with hydraulic power 6, pressing arm with PU roller drove by motor 7, wedge type of decoiler mandrel which is more powerful to expand the metal coil 8, supporting device is composed to support the mandrel when coil uploaded 9, coil car with roller type so as to assist uncoiling 10, straightener rollers with back up rollers to prevent straightener rollers from deformation after longer using 11, electrical adjustment of straightener rollers with easy operation function and high precision 12, inlet arm helps the metal coil head into straightener easily and no need labor to handle it 13, inlet arm with hydraulic which is more powerful than pneumatic 14, straightener rollers are electroplated with thicker chrome so as to achieve surface hardness to HRC 60-62 15, each straightener roller will be 100% tested for the concentricity with 0.005mm accuracy 16, hydraulic shearing is optional for coil head cutting or compact with stacker for blanking line
GLK4-1600H coil feeder machine combined decoiler straightener and feeder with full automation feeding system to compact press machine for metal stamping line. Also it can be equipped with shearing machine for blanking line or for stack.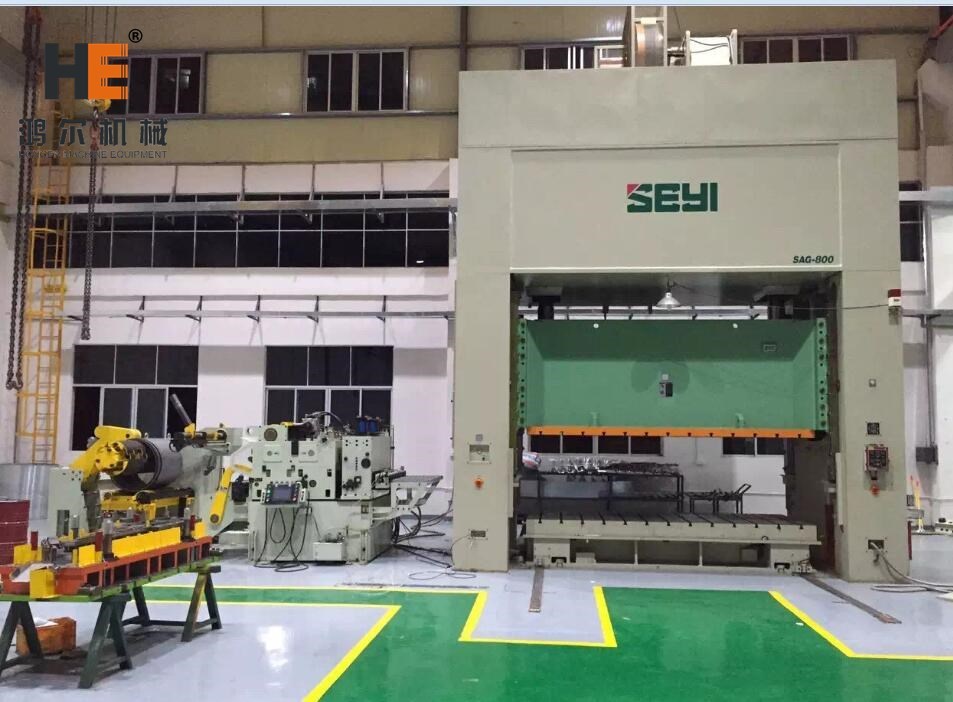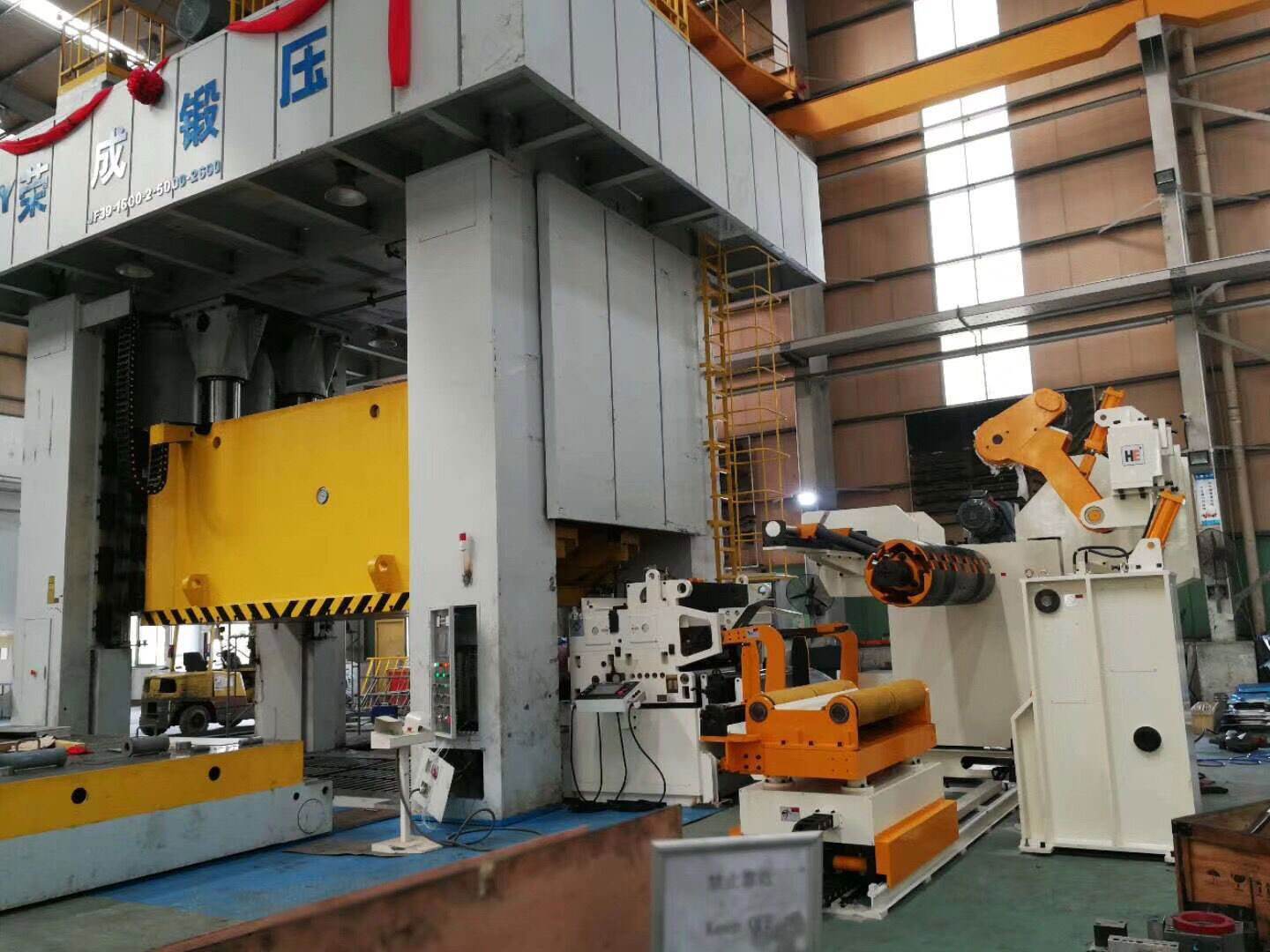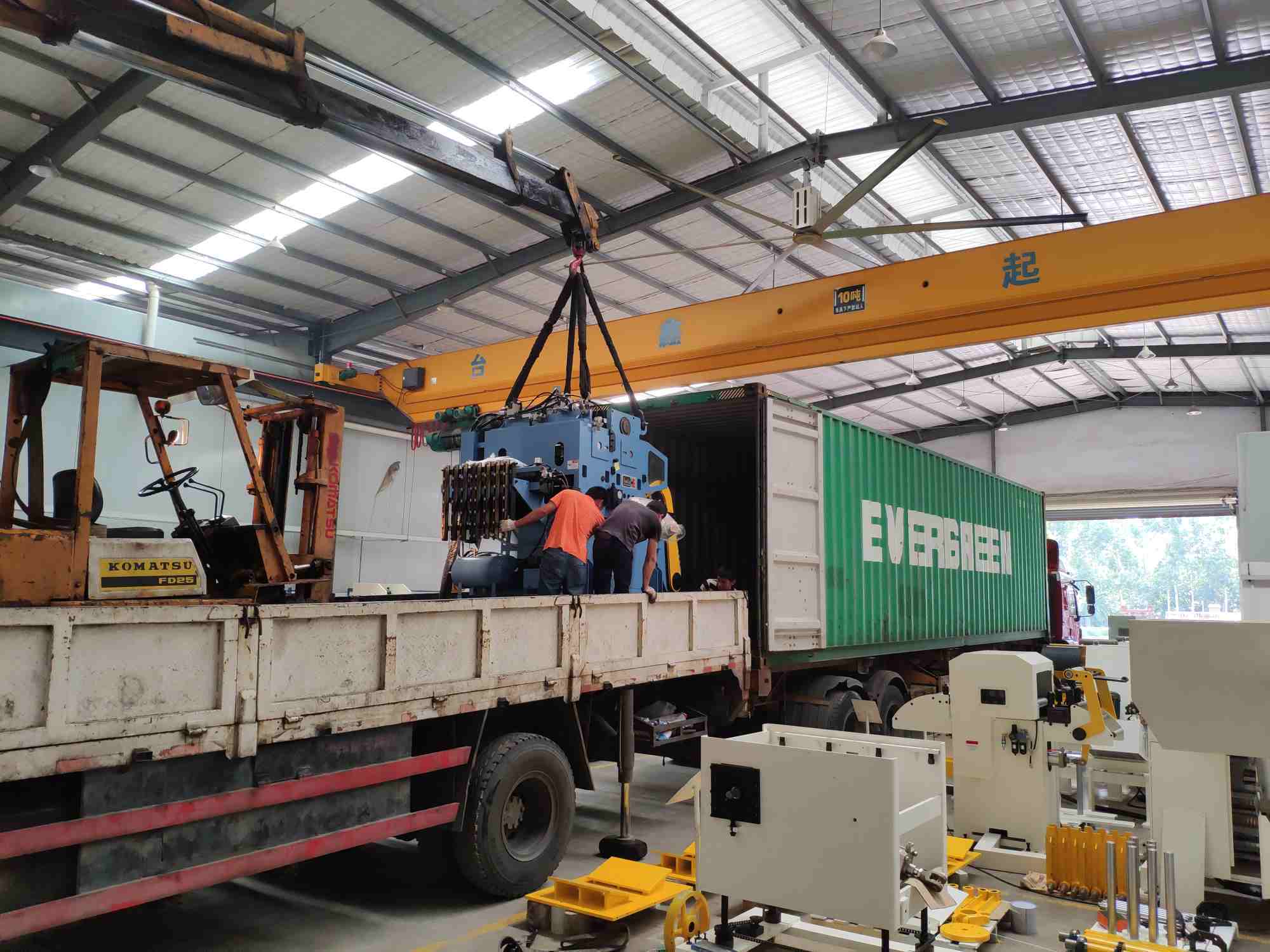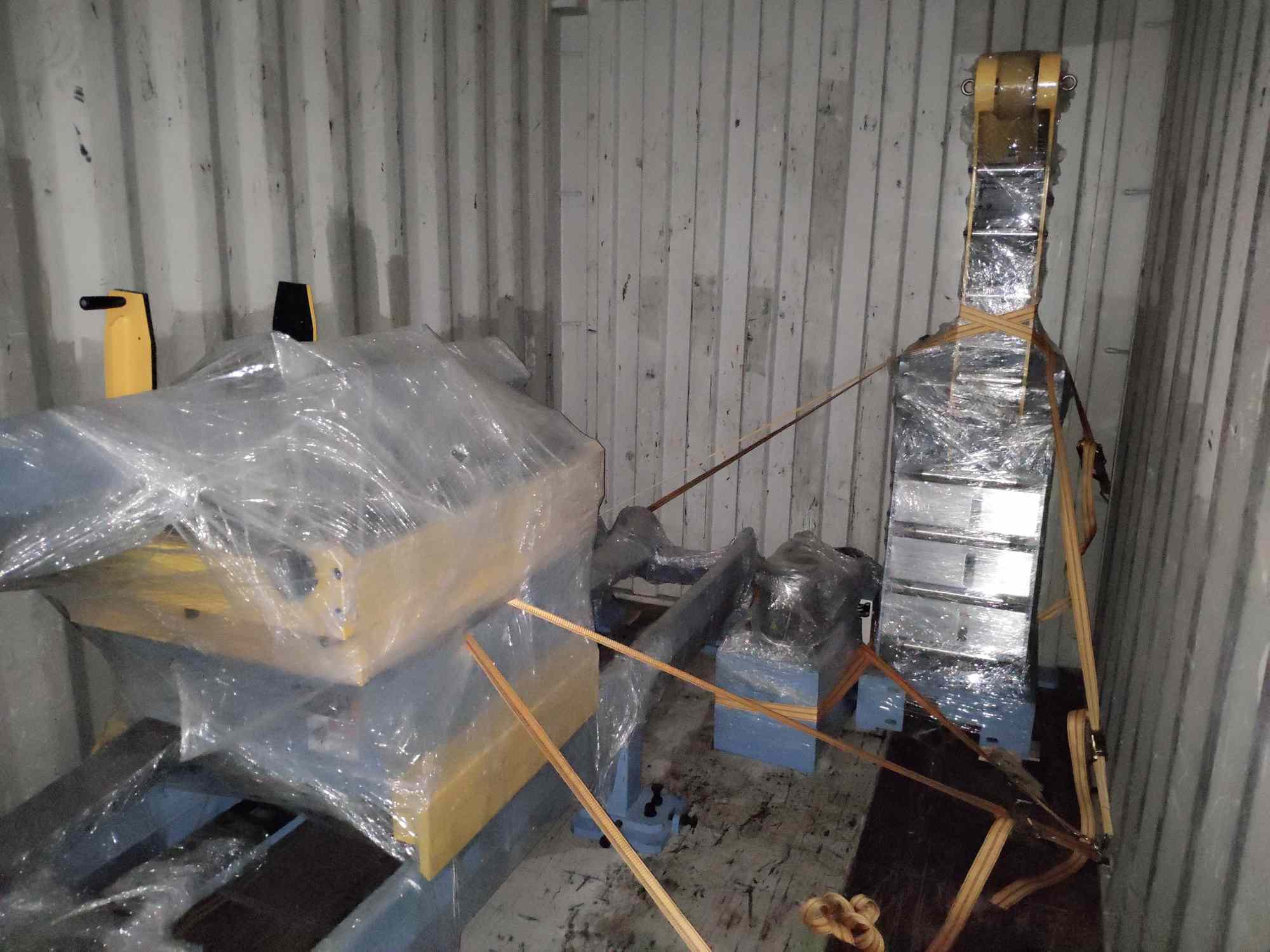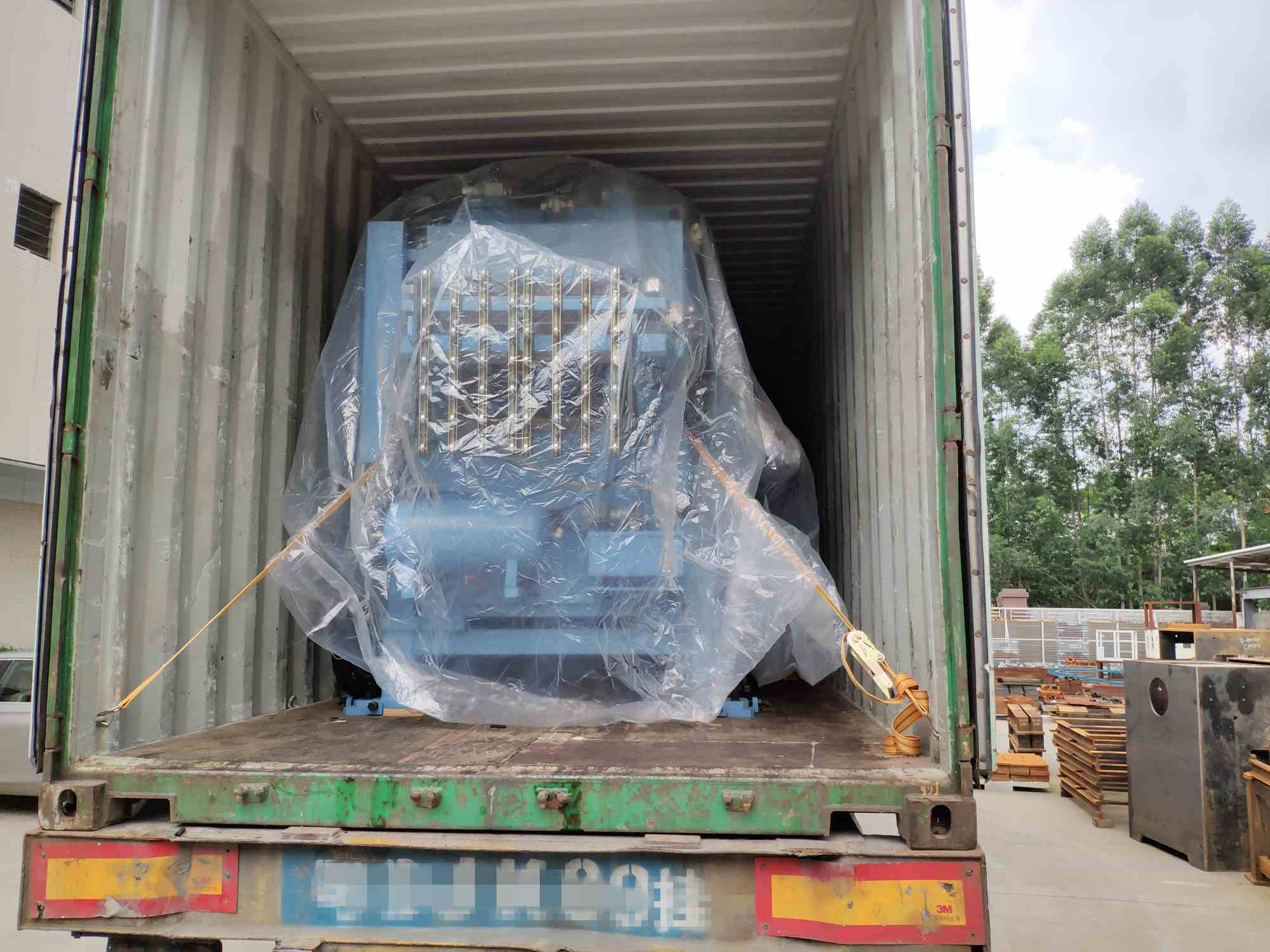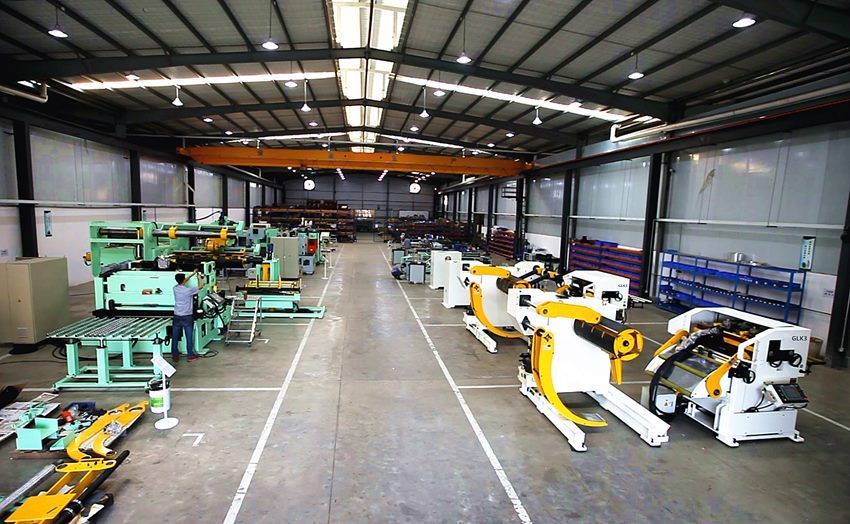 www.hongerjixie.com
We are manufacturer of metal stamping equipment like decoiler, straightener, feeder machine for metal coil handling solution in press room.
Our equipment is for automation feeding system in press room to realize automatic stamping.
The related machines of us are including 3 in 1 unit coil feeder, 2 in 1 uncoiler and straightener machine, single decoiler machine, horizontal uncoiler machine, straightener machine, servo coil feeder machine, mechanical press machine, etc.
Our machines are adopted in automotive stamping manufacturer ( automobile manufacturer), construction metal parts manufacturer, furniture metal parts manufacturer, kitchen ware metal parts manufacturer, costume eyelet ( button) manufacturer, electronic parts stamping manufacturer, etc.
For metal punching / metal stamping / metal pressing cases, we could offer you best solution with whole production line including uncoiler, straightener, servo coil feeder, power press machine and progressive molds. The machines choosing will be according to your metal coil's specification and the technical requirement of your product. Our tooling engineer will design mold for you according to the CAD drawings or samples of your metal parts. After stamping tooling designed, we will know the tonnage and type of mechanical press machine you required and the sized of metal coils you need.
Our machines has been exported to many countries and areas so that if you need to have a inspection of our metal stamping equipment, you may visit our clients' factory under their permission.
Also we will test and do 100% inspection of our machines before shipment.
Your visiting to our factory are warmly welcomed.